"Our youth need direction, guidance and strong correct leadership. You want them to do something better, PROVIDE them with better things to do!" - Karriem N Muhammad
Spend more on providing worldclass education and less on gang units.
Ferguson-Florissant nears redistricting decision that could mean school closures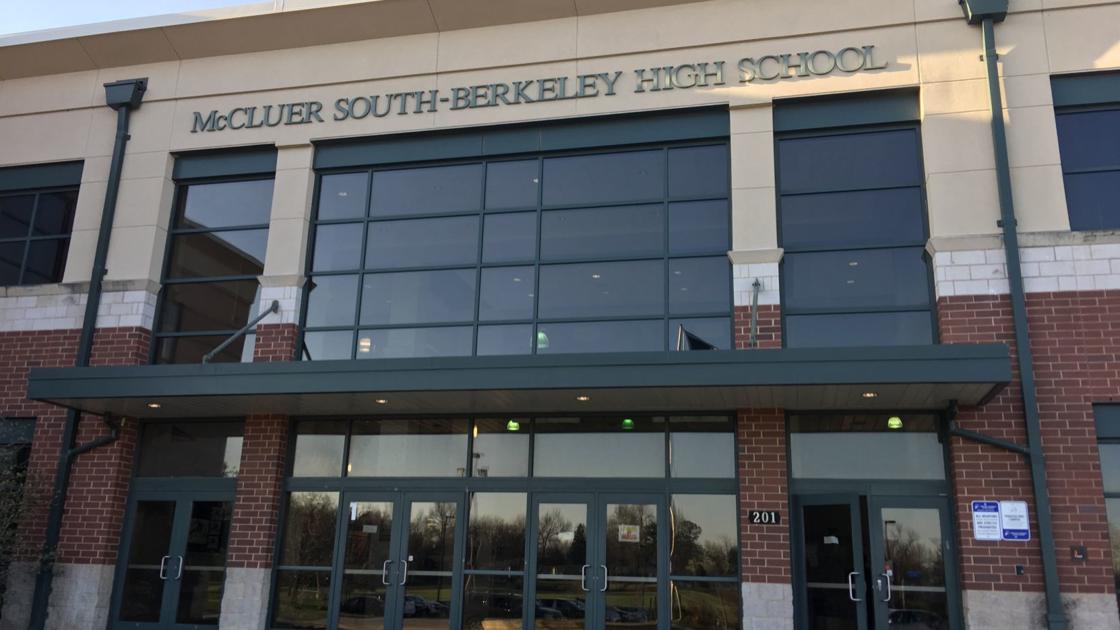 Big decision could come at the school board's meeting on Oct. 10.