Our response to the weaponization of police? Smiles and hashtags... Don't let these images of black and blue fool you. Devonte Hart hugged police, neighbors called the police and family services... and we still don't know what happened to him. Hugging and grinning with police will not save you from white wrath.
Woman calls the police on a black representative campaigning in Oregon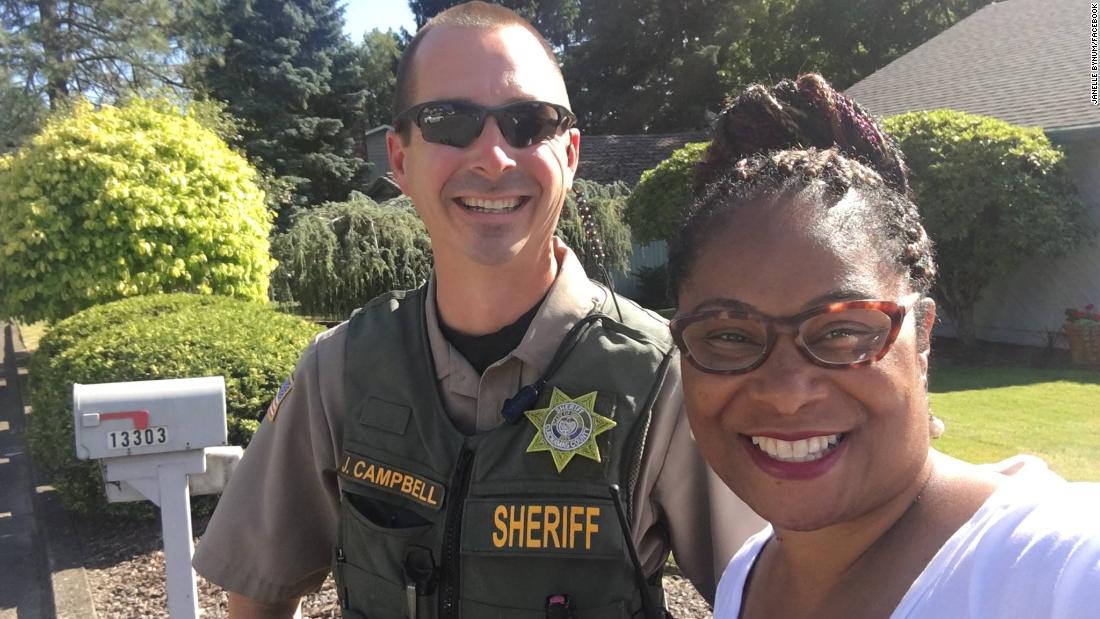 A black Oregon state representative says someone called the police on her while she was canvassing door-to-door in her district.