Our municipal system is riddled with cozy even incestuous ties, zero degrees of separation... but now that Kim Garner's being subjected to the same as people she/her office regularly subject others to suddenly it's a problem? This is problematic for Garner but not defendants prosecuted by Garner's office?
Kim Gardner's Lawyer Alleges Special Prosecutors Have Cozy Ties to Greitens Allies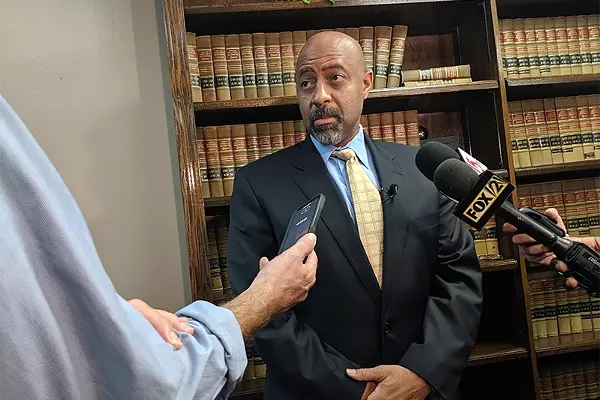 At the center of multiple legal maelstroms, St. Louis Circuit Attorney Kim Gardner is fighting battles against bad cops and bad convictions — but at...