"One of the smartest things I ever heard anyone say about Covid-19 is that we don't know what we don't know."
They don't know. And it's hard to fight or prepare for the unknown. Things aren't gonna go back to normal. Life as we knew it is over. Nobody knows what that will look like.
How we prepare… study, learn, build. And not repeat the same mistakes.
'Normal' will look completely different when this is all over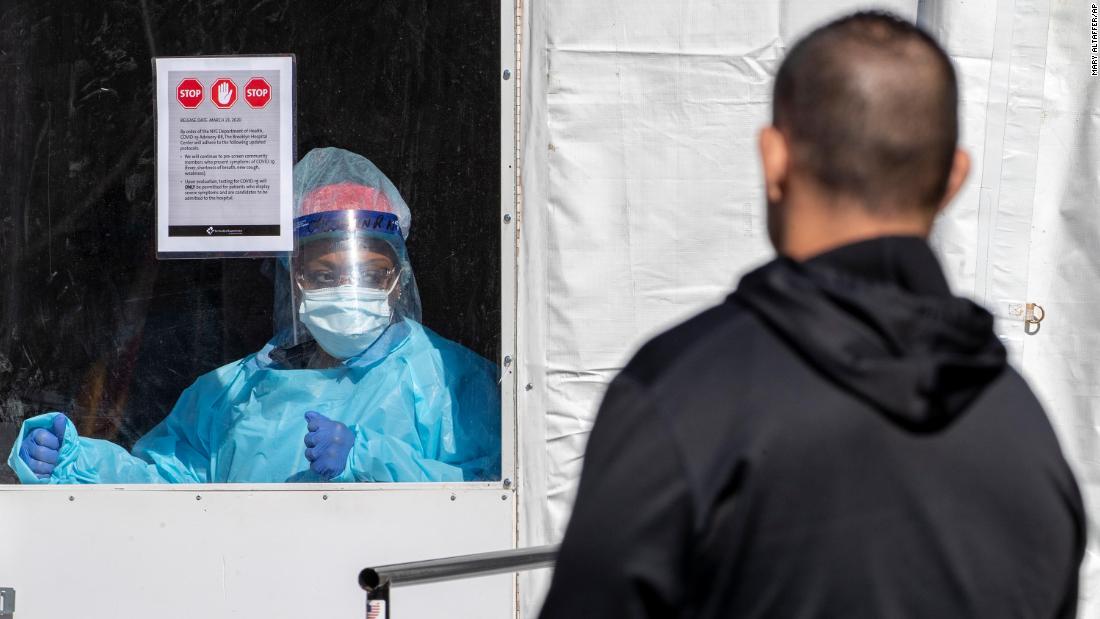 We are all stuck in the midst of this thing — whether on the front lines of fighting it or just in our houses waiting for it to pass. More and more people are getting sick, and that means more and more people are being directly touched by the devastation of this disease.