"One of the most unusual elements of the bid is its scoring on methodology.
McKinsey received perfect scores in every category, with identical comments that were copied and pasted in each section. Every other company was graded down — in some cases significantly — in each category, with specific criticisms outlined in each comment section.
The perfect grading allowed McKinsey to easily overcome its significantly higher cost.
Asked about that oddity, Steelman said, "I don't know what went on in the meeting.""
Messenger: Missouri COO's former company wins Medicaid bid despite being 3 times higher than others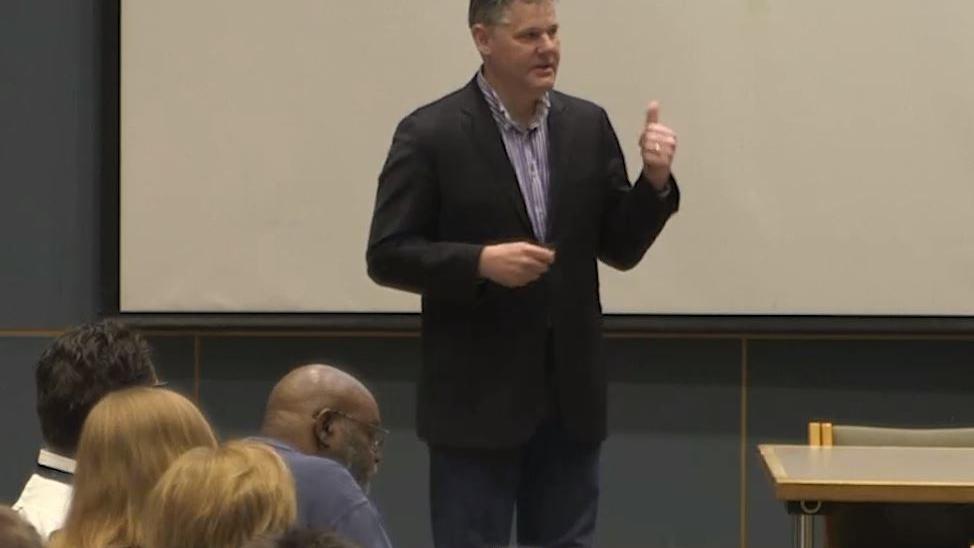 Drew Erdmann left McKinsey & Co. to enter state government. Now the consulting company seems to have a lot of influence in the state.