" One major reason why the practice has persisted in far-flung counties is that journalists and columnists like Messenger tend to be in scarce supply, so the taxpayers stay uninformed about the injustices being enforced in their name. If more Missourians knew about the courtroom abuses that drive misdemeanor offenders into lifetimes of debt, they wouldn't stand for it.
More to the point, they would not keep re-electing the state legislators who have allowed debtors prisons to continue. Some state legislators are finally getting the message and are planning to introduce bipartisan legislation in the 2019 session to make such practices stop.
Rural Missouri is responsible for the Republican Party's almost complete domination of politics at the state level. But rural voters aren't stupid. They see the various ways GOP lawmakers have maneuvered to suppress their incomes, drive down the prices of their farm produce and limit their access to quality health care.
Legislators should be fully aware that the income margins preventing rural Missourians from falling into poverty are precariously narrow. People living on the edge tend to do desperate and even stupid things. Like stealing lawn mowers or tubes of mascara. Such crimes deserve appropriate punishment but not condemnation to a lifetime of poverty and indebtedness."
Editorial: Justice is distorted when courts turn into profit-generating centers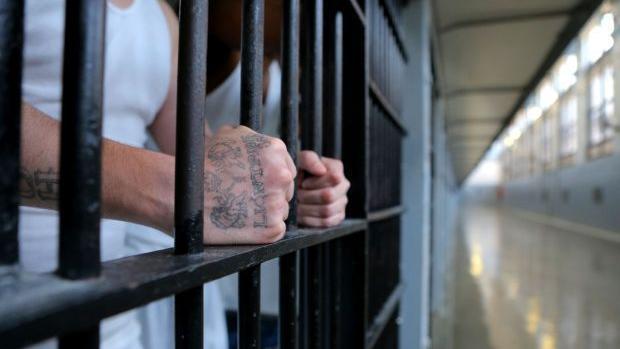 It's time for the Legislature to end the rural court practice of charging prisoners for their room and board in jail and piling on additional fines or jailing defendants when