"Once intended to reduce crime, the traffic barricades that block hundreds of city streets may be having the opposite effect." Ya think? 🤔
"Using census and crime data coupled with sophisticated mapping programs, researchers at St. Louis University have found the barriers — including those pervasive concrete planters known as "Schoemehl pots" — are associated with, at worst, "elevated violent crime rates at the neighborhood level," and, at best, not doing anything to make an area safer."
No shit. 🤨. These pots block people in and make it more difficult for residents to maneuver through their own neighborhoods, anyone who make a wrong turn and for victims looking for an easy out.
Make streets safer? Ummmm, no.
To make St. Louis safer, hundreds of streets were closed. What if that was a mistake?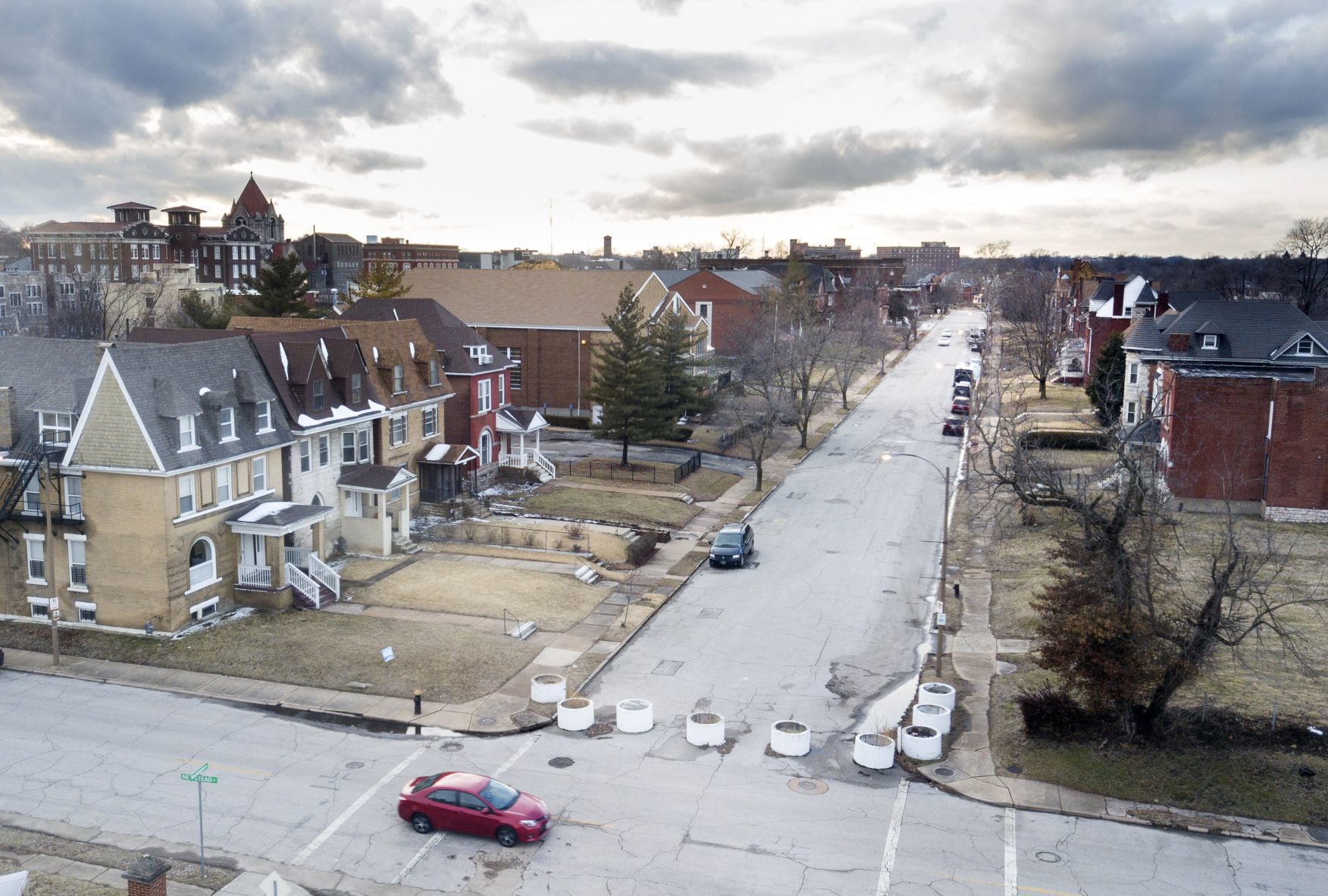 New research finds street closures are 'at best ineffective and at worst associated with higher rates of violent crime in neighborhoods.'