Once again the Republican legislature ends the session passing oppressive legislation while having one foot out the door with little if any opposition from Democrats... Dems were completely missing in action. Not a word, not a warning, no rallying in advance, no nonprofit investment of millions to launch a prestrike... only faux outrage after the fact. The exact same play as when Republicans ended the session by decreasing minimum wage from $10 to $7.70. Dems allowed both so they could have issues to run on and keep Dem voters engaged. Voter apathy is high. Voter turnout is low. They gotta get/keep voters engaged somehow...
Missouri Democrats, in political exile, want GOP to pay price for 'extreme' abortion bill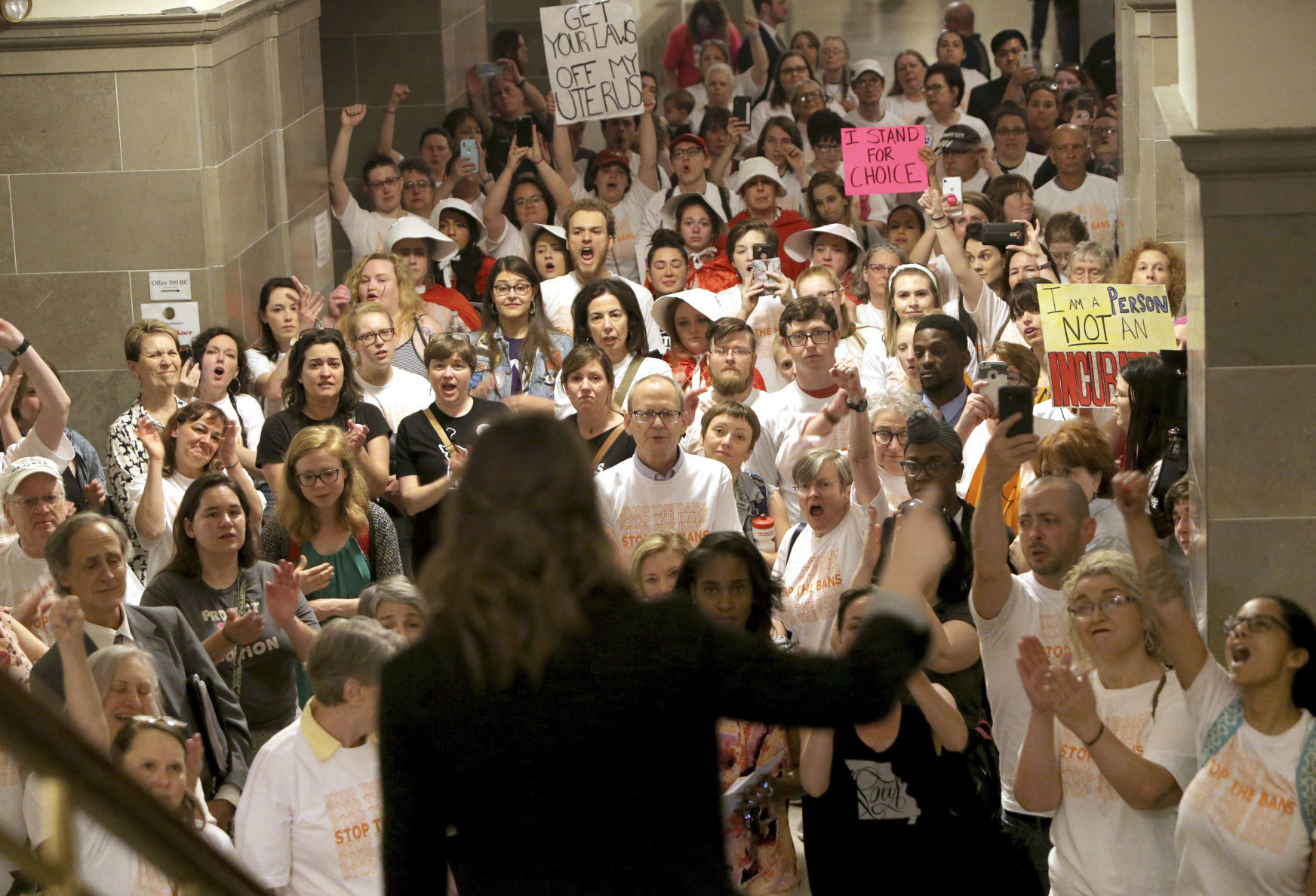 The bill contains no exemptions for cases of incest or rape. Abortions would be banned at the eighth week of a pregnancy, the only exception being for medical emergencies.