"On a recent visit to the St. Louis County Justice Center, I was shocked at the bonds set for people who had been arrested. It sounded like a luxury car auction: $20,000, $30,000, $50,000 ... for nonviolent crimes. Many of the defendants were black and other people of color. I could not help but draw a correlation to slave auctions.
Our unfair money bail system cages and dehumanizes St. Louis County residents who are guilty of nothing more than being poor, while richer people can buy their freedom immediately, no matter what threat they might pose to the community. With a single decision, however, Prosecuting Attorney Robert McCulloch can stop asking for money bond. With a single flash of his pen, he can direct his attorneys to ask for release for those people who pose no danger to society. Over the course of his long career, McCulloch has done nothing to ease the unique burden our criminal justice system places on the poor."
Kim Gardner, St. Louis' new black circuit attorney has the same power...
Unfair money bail system dehumanizes St. Louis County residents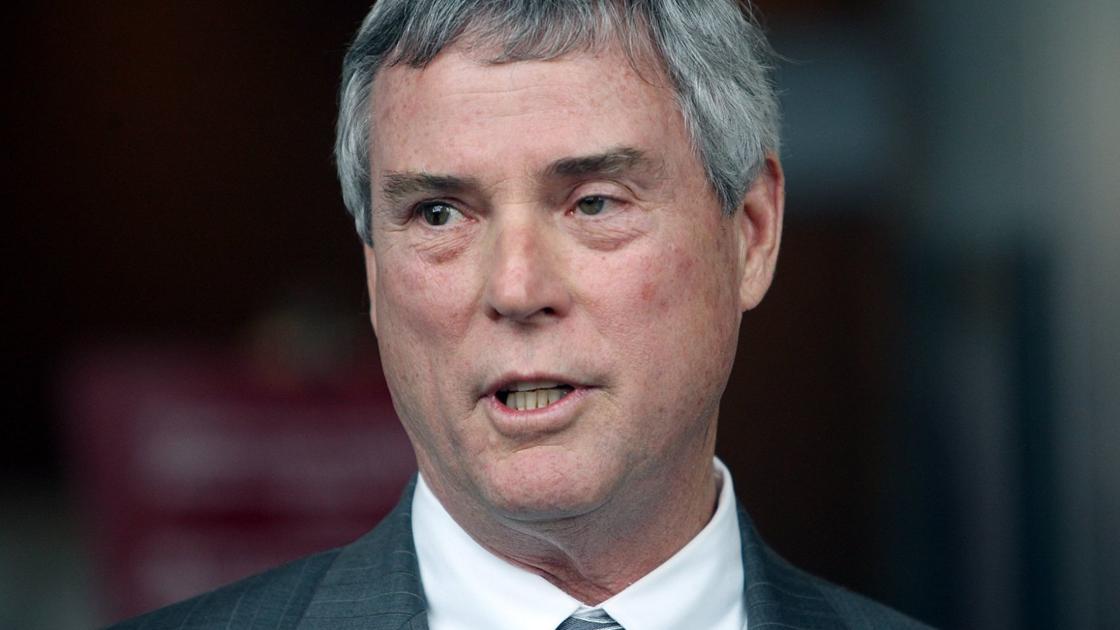 Proverbs 22:22: "Do not rob the poor because they are poor."