Ok, what if they don't fire a gun but beat the shit out of somebody or kill them with a chokehold? The same should happen whenever there is a complaint of police brutality and they should be subjected to random drug tests.
New city rules require drug, alcohol testing within 3 hours of an officer firing a gun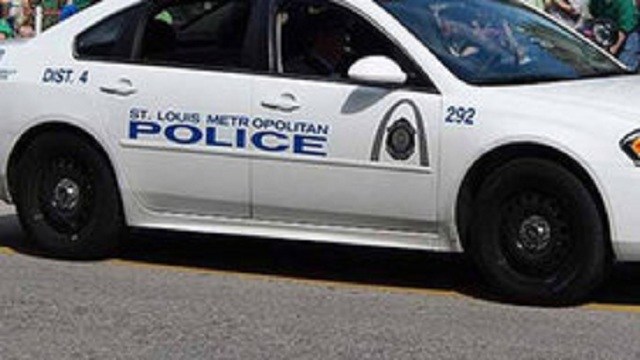 A new order issued Monday by the St. Louis Personnel Department finalizes requirements that any St. Louis officer who discharges a firearm, except at a range, must submit a drug and alcohol test wi...