"Officers were first brought to the scene by a 911 caller who reported that the shooter went inside the store and ordered women inside to strip at gunpoint, and sexually assaulted several of them before shooting one of them in the head.
Witnesses described the attacker to police as a white man, about 5 feet 7 inches with a heavy build and age 40 to 50. He was wearing a black jacket and blue jeans with a large belt. He was wearing a black or gray hat. Police were searching the area for the gunman."
As of yet police have not shamed the white community, blamed white culture or accused them of not snitching.
Gunman on the loose after fatal shooting, sexual assault at Catholic Supply store in St. Louis County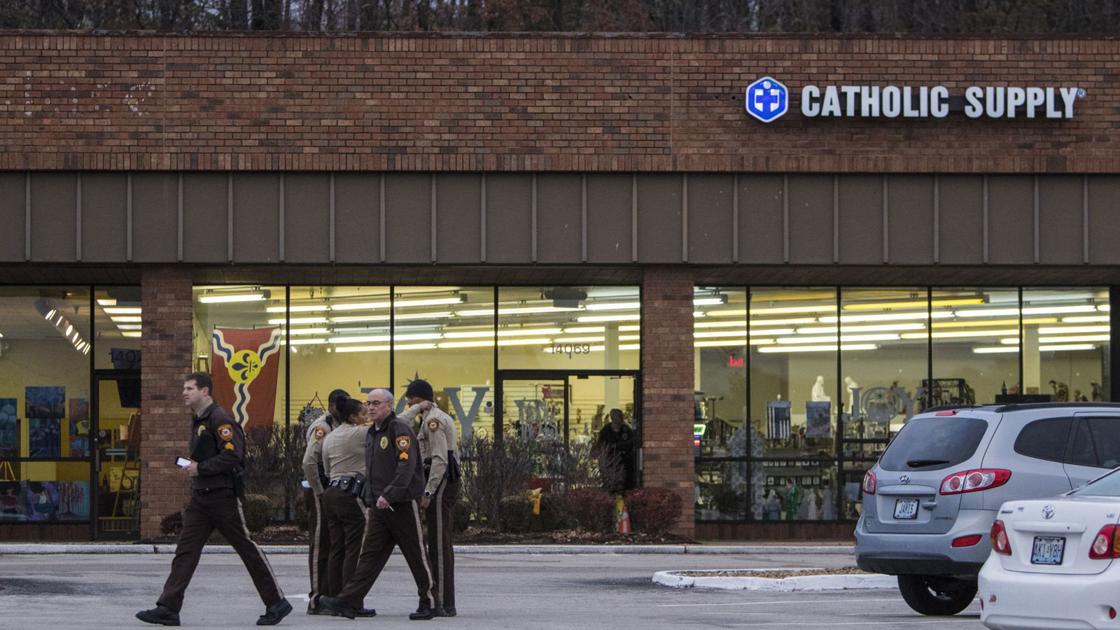 It appears the attacker did not know the victims, police said.