Nowhere in this piece does anyone, even Wesley Bell credit his victory to nonprofits or actorvists.... McCulloch lost for many reasons other than Ferguson. The truth is that it was time for him to go, that's why Bell won and all the other candidates backed by the same coalition lost.
"Political scholars and St. Louis-area lawyers said Wednesday that McCulloch lost for reasons other than Ferguson. Having served for nearly three decades, McCulloch dismissed Bell for his inexperience as a prosecutor and didn't consider him a serious candidate. Part of his message during the campaign was that Bell had never prosecuted a felony case.
"It's difficult when you've not had a tough contest in a long time to gear back up again," said E. Terrence Jones, professor emeritus in the political science department at the University of Missouri-St. Louis. "Wesley Bell showed a tremendous ability to mobilize millennials and get them involved in the race, which enabled him to close much of the financial gap between himself and Bob McCulloch.""
Bell win credited to mix of grassroots work, Ferguson and McCulloch missteps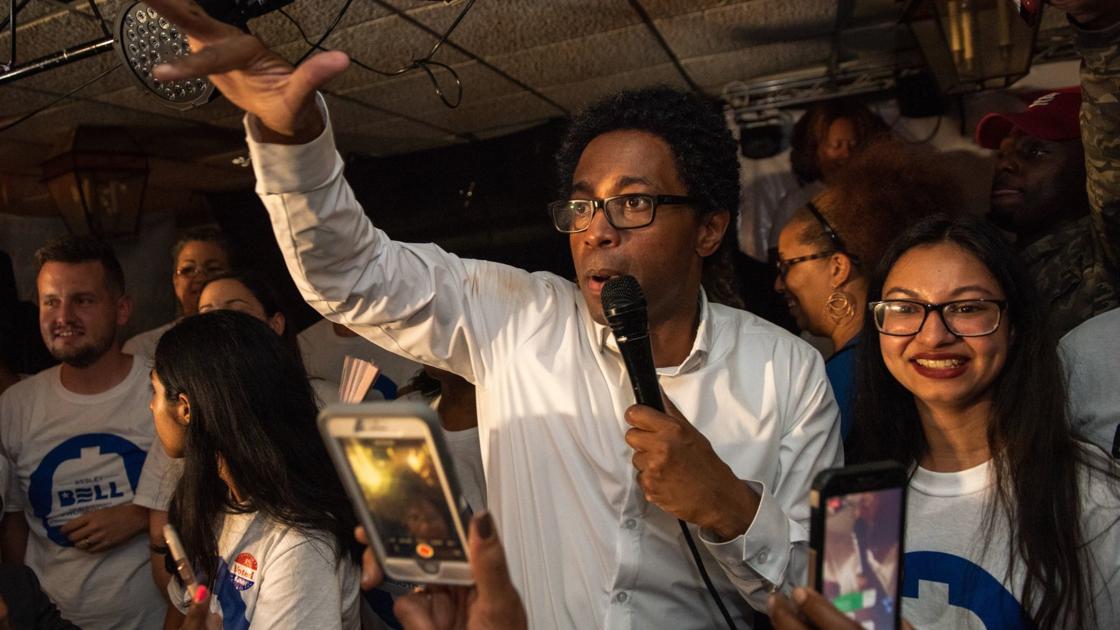 'Our message was about inclusion,' Bell says.