Nothing is stopping the black clergy from digging into their own coffers and funding testing, masks and other necessitates from the millions black people pay in tithe. Black lives are at stake and they rather wait and complain than be proactive or spend a dime of their own money.
African American clergy in St. Louis want more testing, question decision to reopen state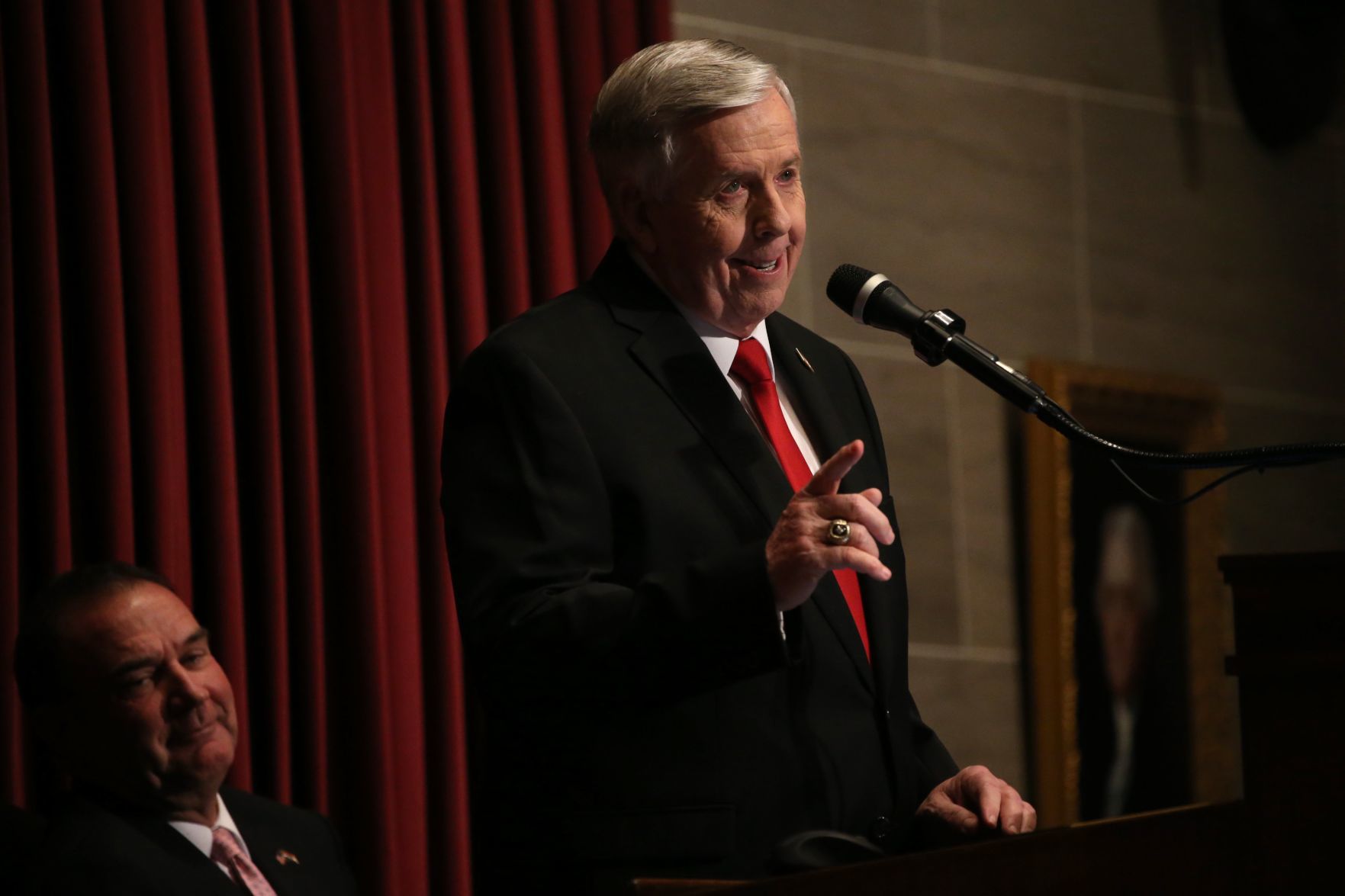 Officials across the region and country say African Americans are disprportionally affected by the coronavirus.