Not the cost of our symbolic victory, his actual win… He gets back pay, attorney fees and his pension, plus he's still a prosecutor in Glendale.
"Ed McSweeney was given a discharge letter Jan. 2 saying he had been suspended without pay for criticizing Bell on social media on Aug. 8, the day after Bell defeated Robert McCulloch, a longtime incumbent, in the Democratic primary. The Riverfront Times reported that McSweeney posted a comment saying "County voters will soon regret what they did."
"That was not really fair," McSweeney said of Bell's decision to let him go. "He didn't give me a chance."
Bell's office did not comment Tuesday.
The $75,000 settlement, a copy of which McSweeney provided to the Post-Dispatch, says McSweeney received $58,891.28 in back pay through June 28 plus $16,108.72 for his attorney's legal bills. McSweeney agreed to resign effective June 28, which he said makes him eligible to collect a full pension."
Another longtime prosecutor ousted by Wesley Bell reaches settlement with St. Louis County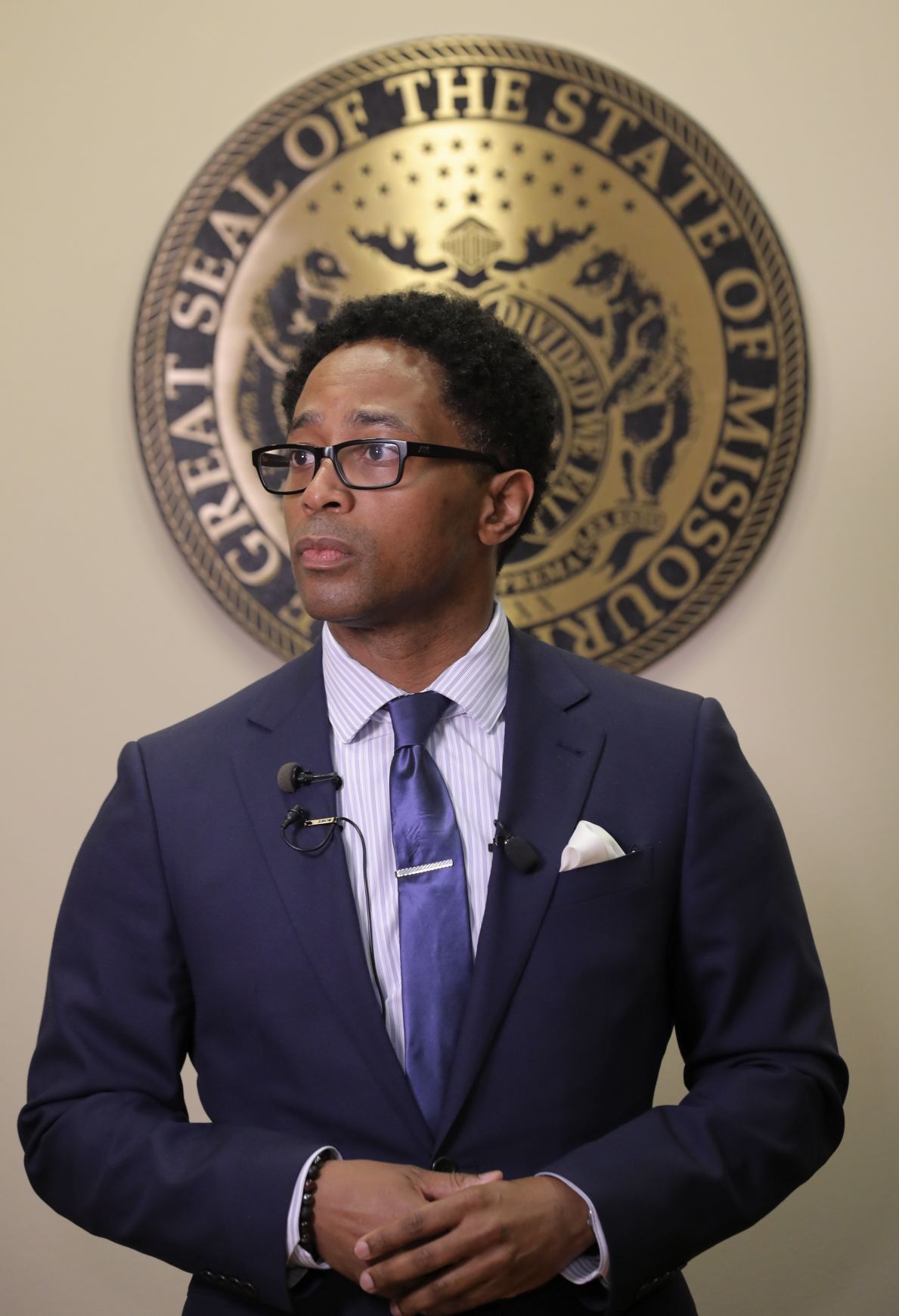 Ed McSweeney, who criticized St. Louis County Prosecutor Wesley Bell on Facebook last year, reached a settlement in exchange for back pay and attorney fees.