Not surprised they're calling for her resignation but I am surprised at the reason, her response to a tweet, a one word: "Exactly".
The black police chief and public safety director? Crickets.
National, state and local police union officials call for St. Louis circuit attorney's resignation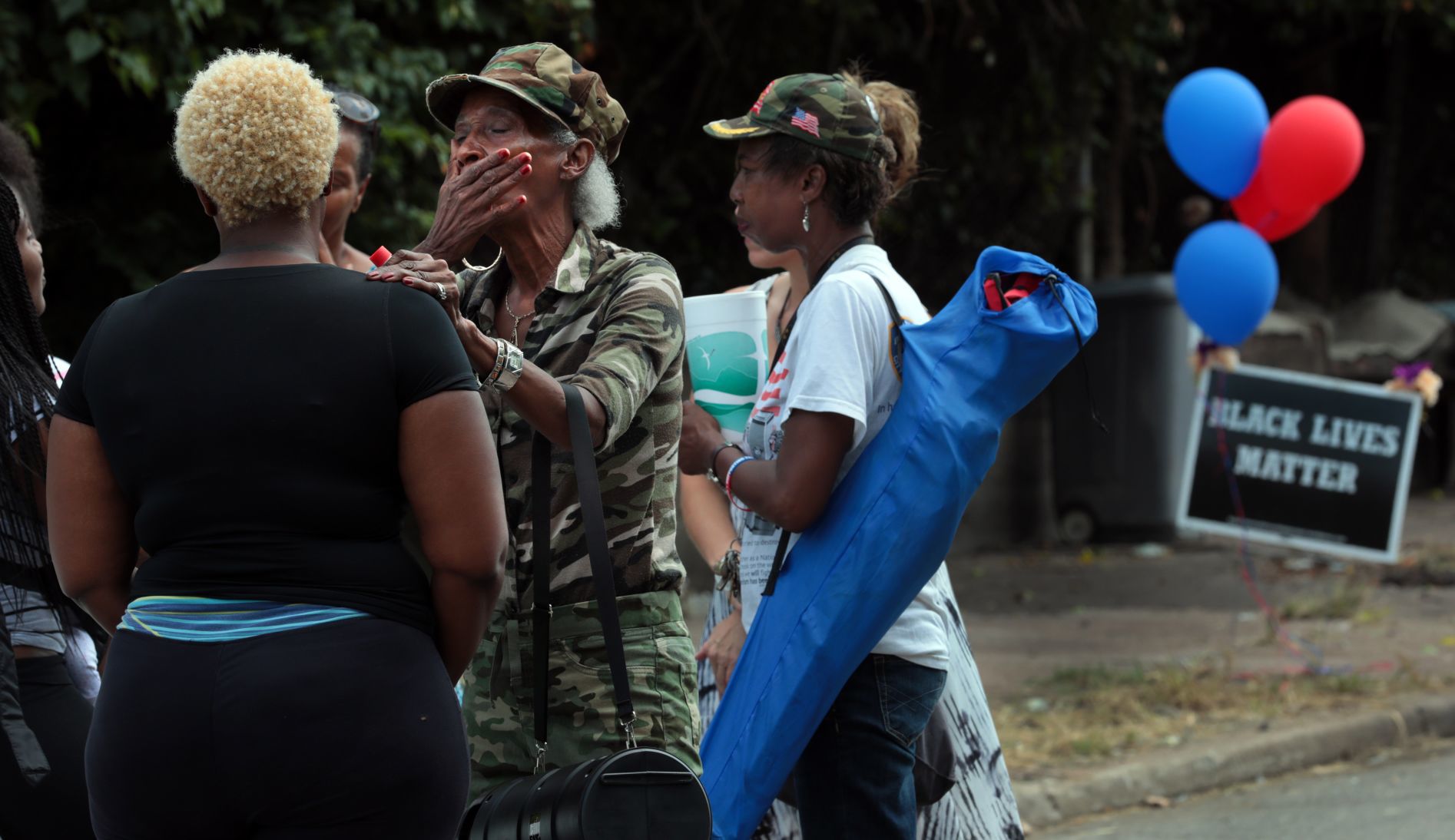 The flap stems from the police killing of Cortez Shepherd in St. Louis on Sept. 5, 2019.