Not surprised. At. All. This is the city that murdered Chairman Fred Hampton. St. Louis is a baby Chi, they keep us chasing our tails so we don't have time to expose corruption. And on the rare instances it is exposed, it is quickly dismissed and swept under the run.
Chicago is most corrupt big city, Illinois third most corrupt state in country, study finds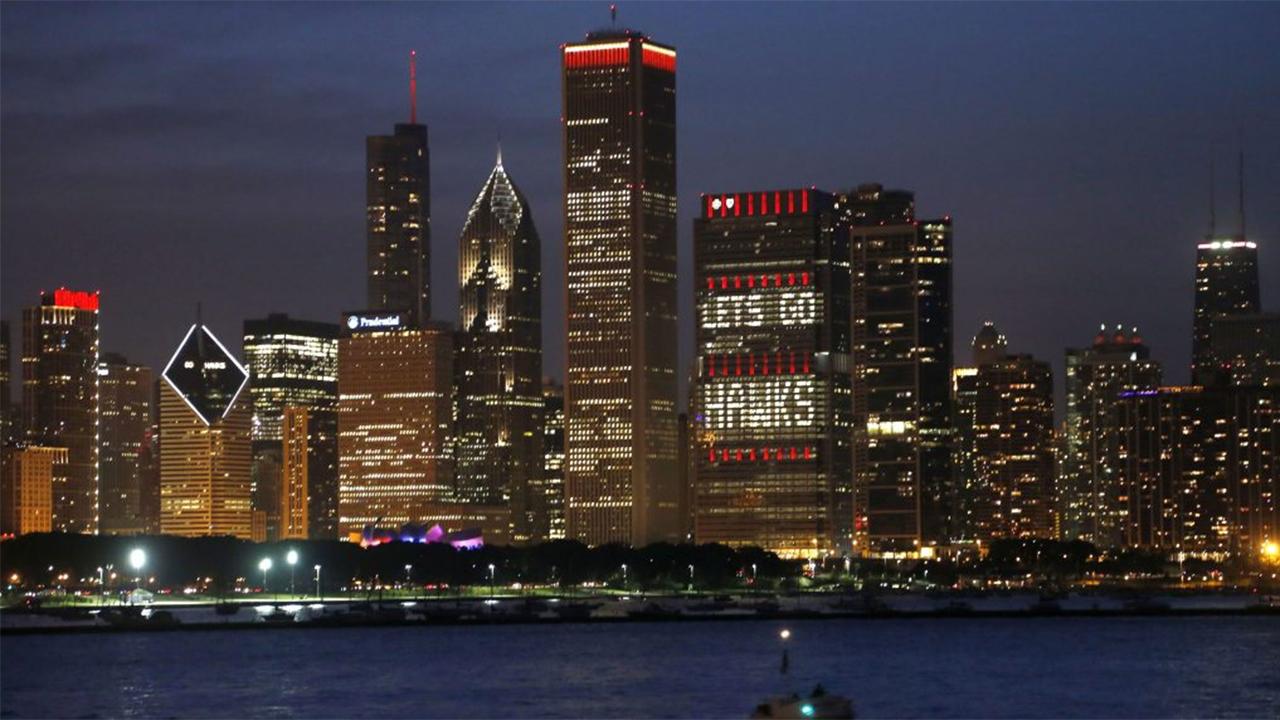 Chicago may be known as the "Second City," but it remains the leader of the most corrupt big city in the nation, according to a newly released report.