Not retiring. Bob McCulloch and Claire McCaskill ran for reelection and got their asses handed to them.
McCulloch looks back at 35 years as St. Louis County prosecutor, says 'Ferguson is the only reason I'm retiring'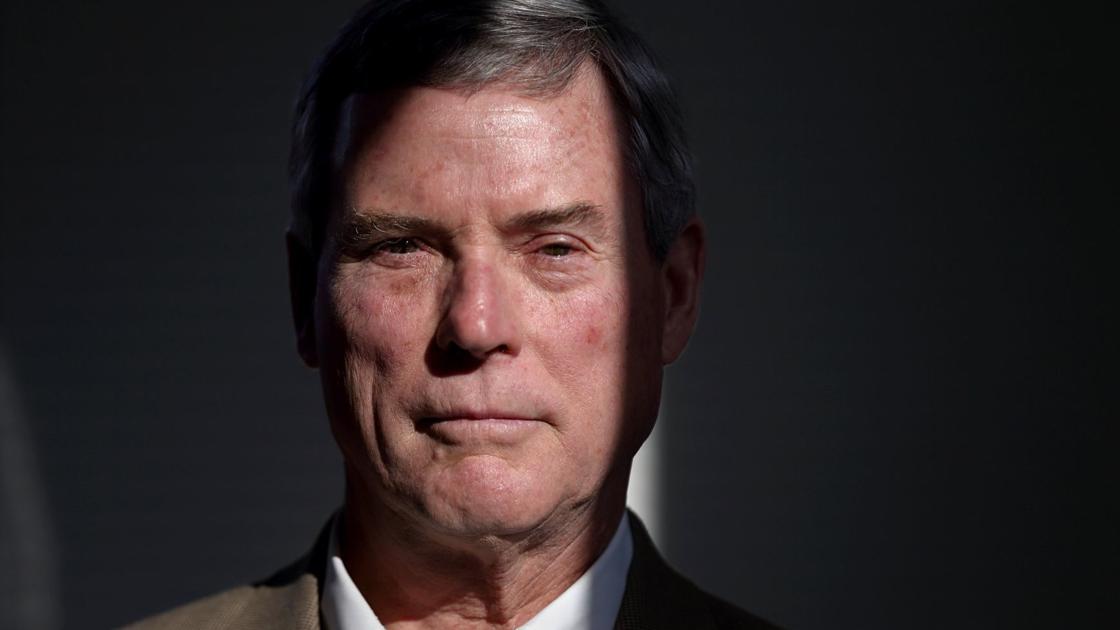 His office has been at the forefront of developing alternative courts for drug offenders, people with mental illness and veterans, he said.