Not record crime or being named the most dangerous, most violent murder capital for the umpteenth time. Not the widening riff between the police and community or expanding racial divide. Not failed prosecutions in the police pay scandal or shady business deals with Paul McKee. Not the failure to reopen the investigation into the murder of Mike Brown or indicting Darren Wilson...
Greitens? Yawn.
Greitens' exit tops local news stories in 2018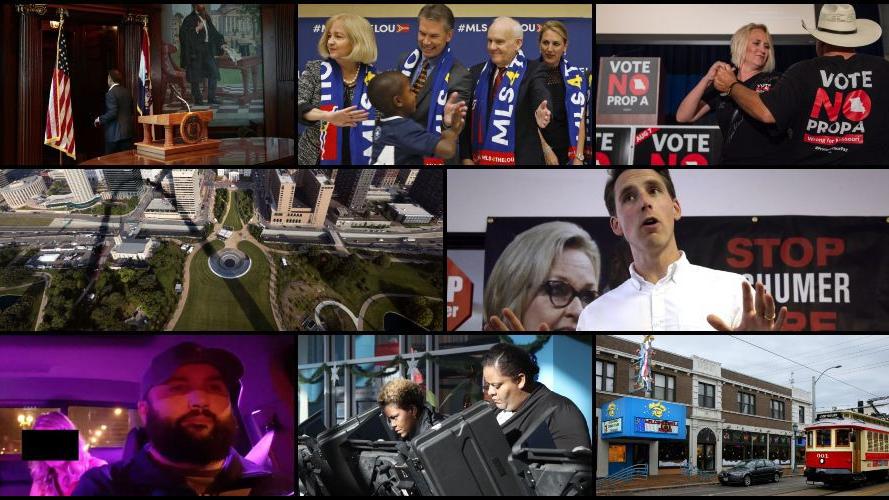 The governor quit in disgrace; the Arch grounds makeover made its national debut and the Loop Trolley got off to a start, finally, but it was a rough one.