Not only is Diddy's quoting some fathom investigation nobody can verify he's moonwalking away from his pursuit of a NFL team, get this, because the NFL oppresses black men... not because those old white NFL owners laughed him out the stadium... all it takes for us is some bs excuse and that's what he's giving us,
"Last month, another of Diddy's potential ventures—owning an NFL team—made headlines when the Bad Boy boss revealed he was no longer interested in the pursuit. "I don't want to be associated with oppressing black men," he told Big Boy. "I don't want to be associated with telling grown ass men what they can and can't do . . . Because I'm such an NFL fan, and I hope they do what they have to do to fix it, and I hope they re-engage my dream to want to do that.""
Wow. He didn't walk away from the white owned machine that controls hip hop, exploits women, uses the radio to pump negativity into our communities 24/7/365... not positivity, not upliftment, but the murder of young black men that look like him. How many rappers have been murdered in the past month? He didn't offer any guidance or insight, he's not using Revolt TV for the struggle, to amplify unapologic black voices or to push positive hip hop. He didn't walk away from any of it. He made millions cheating artists in the process. And gave little if anything back.
But y'all wanna believe so bad...
Diddy Responds to Racism Accusations Against Revolt TV CEO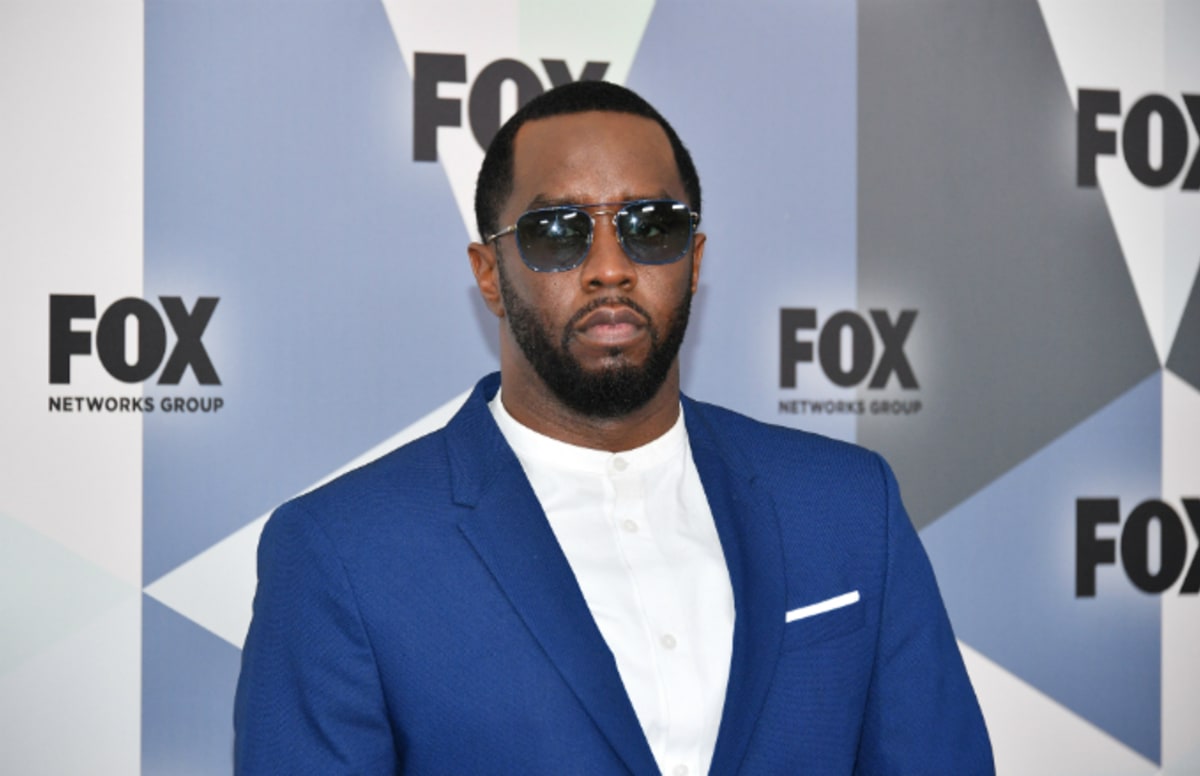 Diddy issued a lengthy statement Tuesday in response to allegations against Revolt CEO Roma Khanna. According to Diddy, reports have been "inaccurate" and the company remains committed to diversity.