Not only are they not excepting responsibility they have the audacity two get indignant when critiqued. Public safety comes with the territory, its part of the job. City officials make judgement calls everyday without any guidance from the feds.
None of the leaders deny having heard about the virus. Where was their due diligence? What if this were a terrorist attack, shouldn't they have been ready? We are post 9/11, remember?
Austin city officials faced with the same dilemma cancelled SXSW 2 weeks later.
New Orleans leaders bristle over Mardi Gras criticism, point to lack of coronavirus warning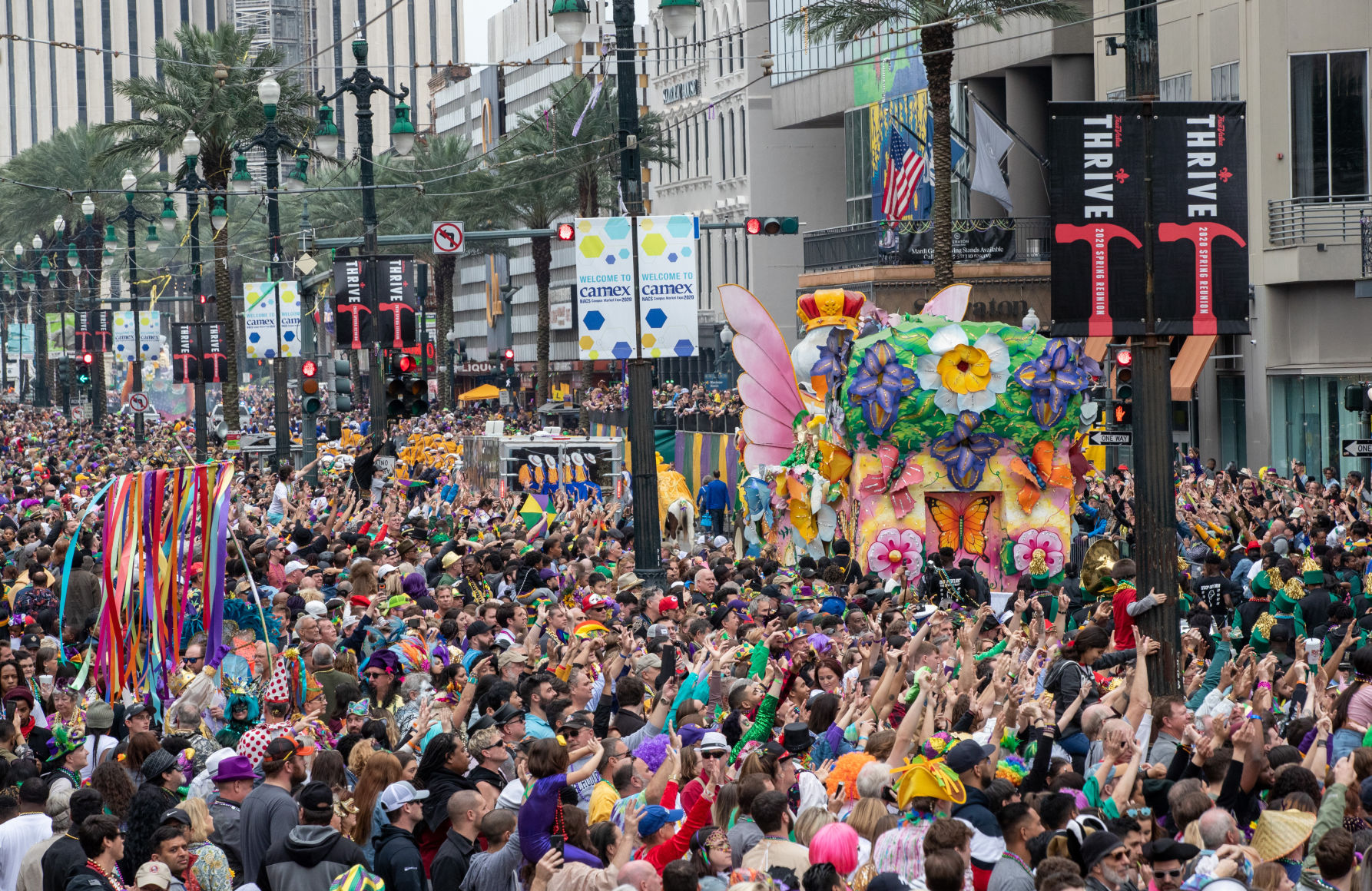 A growing consensus that Mardi Gras celebrations in New Orleans helped to seed the city's spiraling coronavirus crisis has spawned a wave of retroactive finger-wagging, with critics saying that more