Not limited to the culture of policing. The Democrat establishment takes responsibility for NOTHING... not racism or corruption. Not cronyism. Not unaccredited schools. Not urban blight and neglect. Not creating the conditions that makes our region the most violent and most dangerous. Not for the Ferguson uprising. Not for disastrous policies from generations of Democrat rule. NOTHING.
St. Louis must take responsibility for its policing culture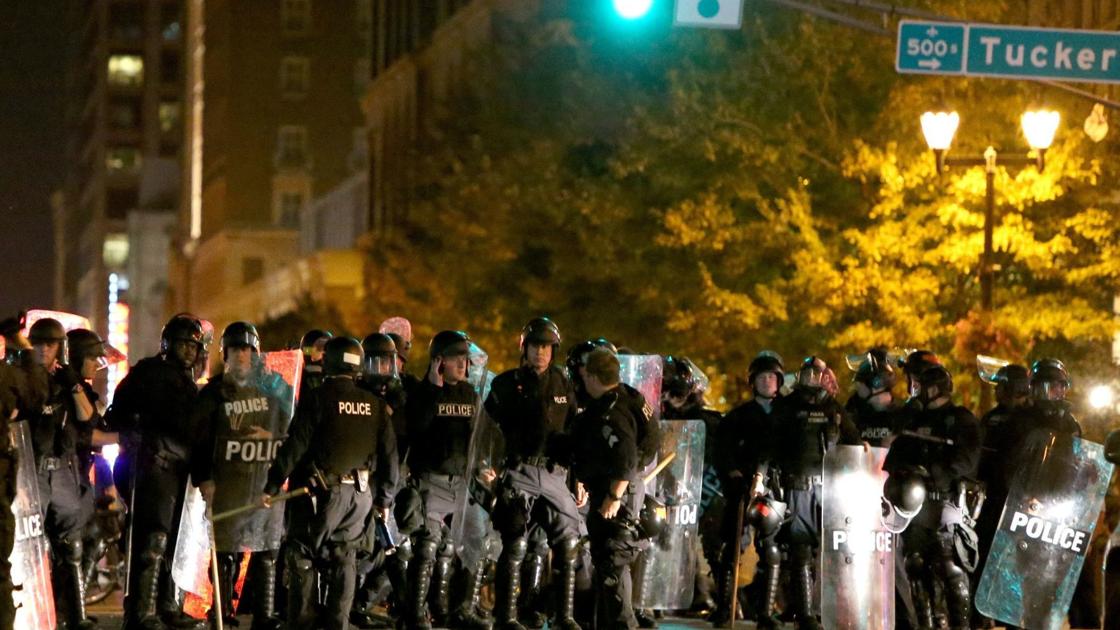 The city of St. Louis finds itself again at the crossroads of justice.