Not Johnny Cochran. I don't even think this dude negotiates, he does press conferences, settles for crumbs before moving on to the next. His last name should be Crumbs not Crump. He hasn't taken one case to trial. Contrast that with the Gaines family attorneys... they put the officer, police and system on trial and won a $37 million judgement.
Family of Sacramento man killed in police shooting hires Trayvon Martin case lawyer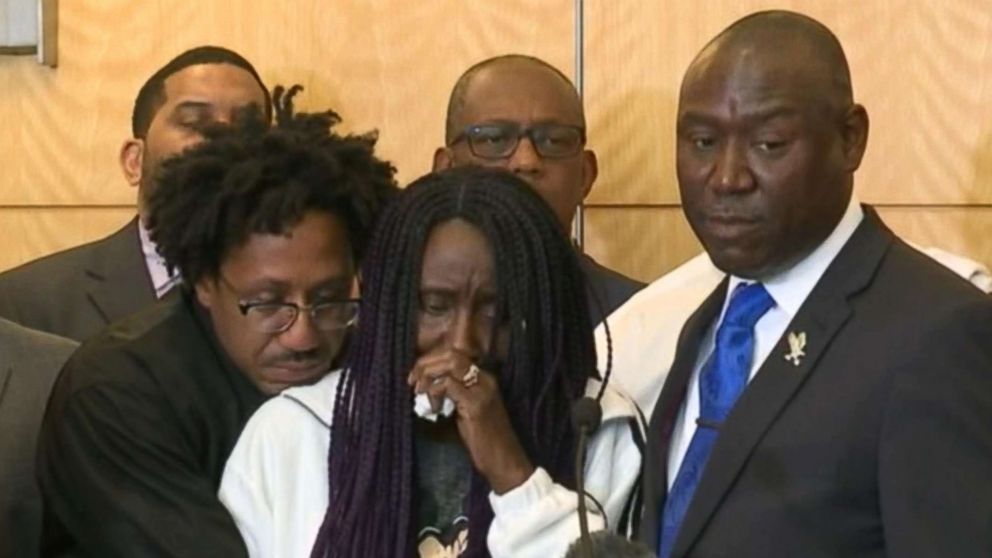 Civil Rights attorney Benjamin Crump announced on Monday at a press conference in Sacramento that he would be representing the family of Stephon Clark.