Not even a week after Lewis Reed's attempt at damage control in the aftermath of the FBI naming St. Louis being named the most violent in the nation, we see the consequence of him championing staying the course.
Police identify 5 people found dead in separate incidents in St. Louis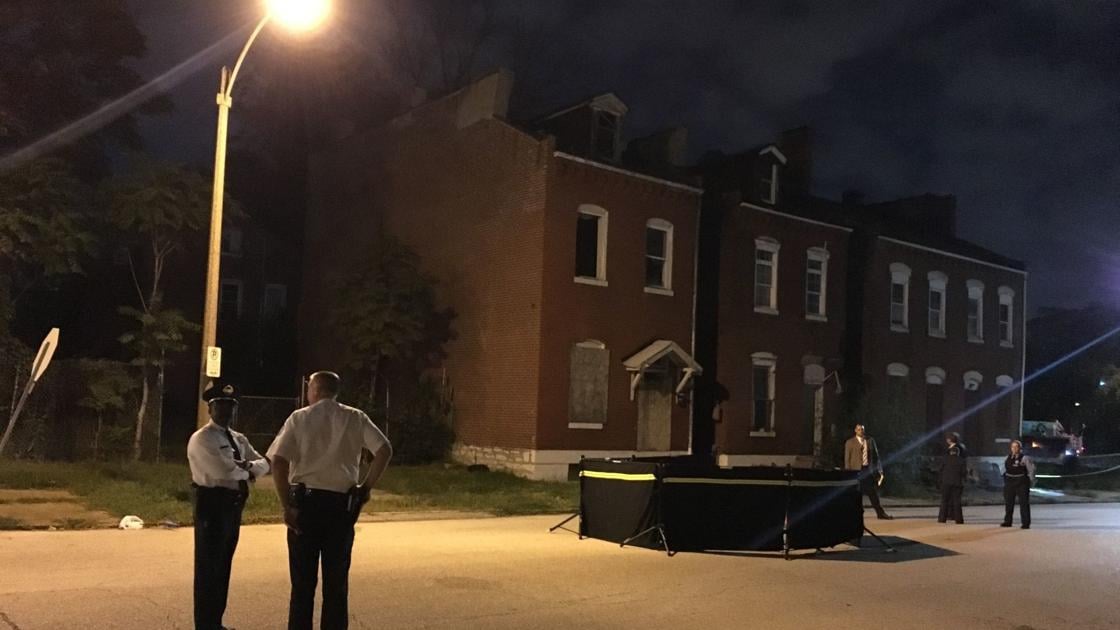 So far this year, the city has recorded 139 homicides. At the same time last year, the total was 153.