None of the arguments I heard to thwart off ward reduction hold water... Aldermen knew this was coming, failure to prepare doesn't warrant a do-over. The board cannot cry about this being flawed legislation when they wrote it in the first place.
Aldermen do themselves a huge disservice crying about the workload and pay. If you can't hack it, resign. Allow voters to vote someone in who can.
As for pay? Aldermen already get $30k+ perks and stipends for a 'part time' gig. The pay is already on par with fulltime employment. The only diff is now the 14 remaining aldermen gotta earn it.
Editorial: Mayor Krewson should reinforce the will of St. Louis voters on ward reduction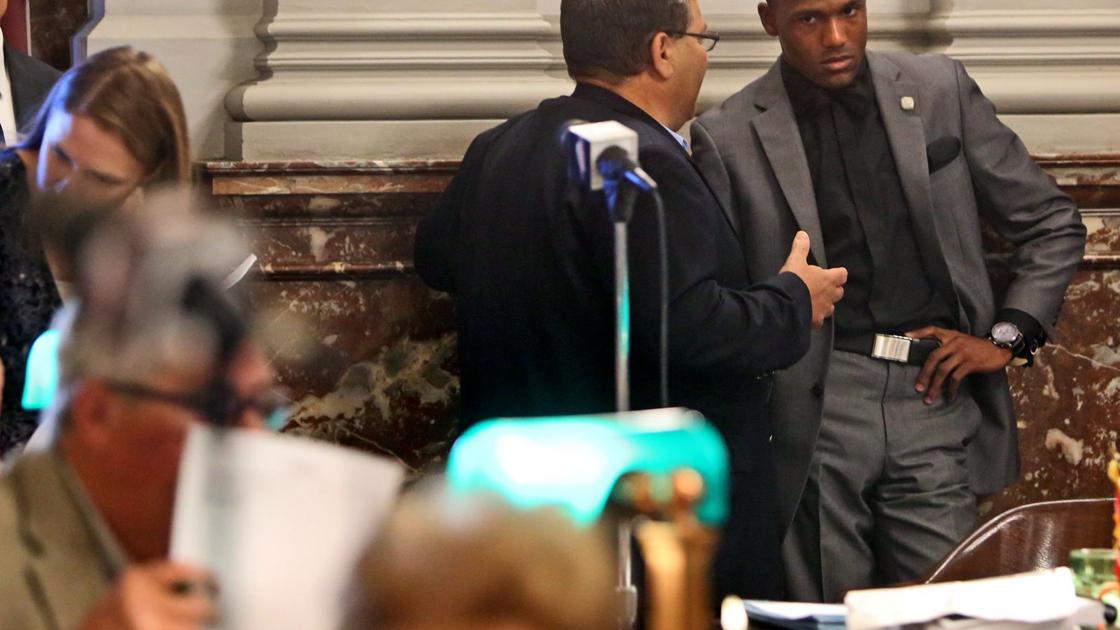 The Board of Aldermen appears likely to approve a measure Friday asking voters to reconsider the 2012 referendum that approved cutting the number of aldermanic wards in half. Mayor Lyda