"News 4's Craig Cheatham tried repeatedly to get a comment from the current Ladue Police Chief. News 4 wanted to interview current Police Chief Rich Wooten about policing in the richest and whitest suburb of St. Louis, where blacks have been repeatedly stopped, searched, and arrested at much higher rates than whites.
Wooten refused to be interviewed.
Larry White was the Ladue Chief before Wooten. As police chief of Ladue from 2008-2010, he says then-mayor Irene Holmes encouraged him to target blacks, but ignore DWI cases involving wealthy white Ladue residents.
White remembered one incident in particular that he says was described to him by former Mayor Holmes.
"There were four blacks in the car and the officers pulled them out and she got very excited. 'That's what we want, that's what we want to see. Pull them out, get them handcuffed and let their friends, brothers or whoever connected to 'those people' can see what happens to blacks and that we don't want them here.""
Former Ladue Police Chief alleges he was ordered to profile black motorists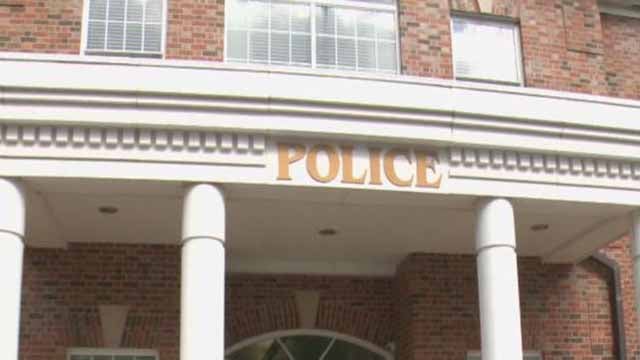 More than any police department in the St. Louis area, Ladue has been repeatedly singled out for allegedly racially profiling black motorists.