"Neidorff was given the award, which was selected by a committee of previous winners, for mainly helping the Ferguson area. Yet the one person he has been most successful in helping is himself. Neidorff has been the highest-paid CEO in St. Louis. His current yearly pay package is $22 million. A shareholder's advocacy group named him one of the most overpaid executives in the country.
Centene's billions of dollars of annual revenue comes from managing Medicaid programs across the country. The company paves the way for acquiring contracts with bushel-barrels full of cash. As a 2012 Post-Dispatch story on Centene put it, "To help get those deals, Centene fields an army of lobbyists with a war chest for political and charitable contributions."
Last year, Centene contributed $250,000 to the campaign for Proposition P, the half-cent sales tax increase in St. Louis County. The increased sales tax falls hardest on low-income families, including those in Ferguson that Neidorff claims he wants to help. "
Not to mention Prop P funded more policing on black communities... Again, no outrage.
Citizen of the Year has helped himself the most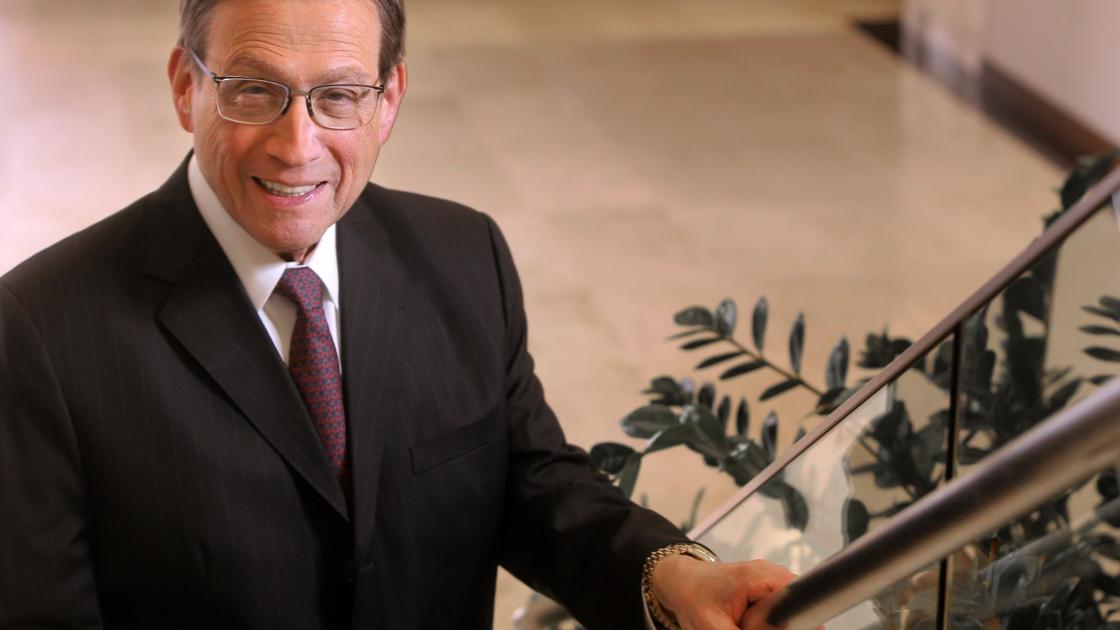 The article on the Citizen of the Year for 2017, Michael Neidorff, failed to mention a lot of relevant information about Neidorff and Centene Corp., the company for which he