"Nearly 50 years after the federal Fair Housing Act was signed into law, banning racial discrimination in lending, black prospective homebuyers in the St. Louis area continue to be denied conventional mortgage loans at a much higher rate than whites — even when controlling for income, loan amount and neighborhood."
Wake up call for bourgeoisie negros, you are not immune. This is one of the ways they get you.
Lending discrimination, redlining still plague St. Louis, new data show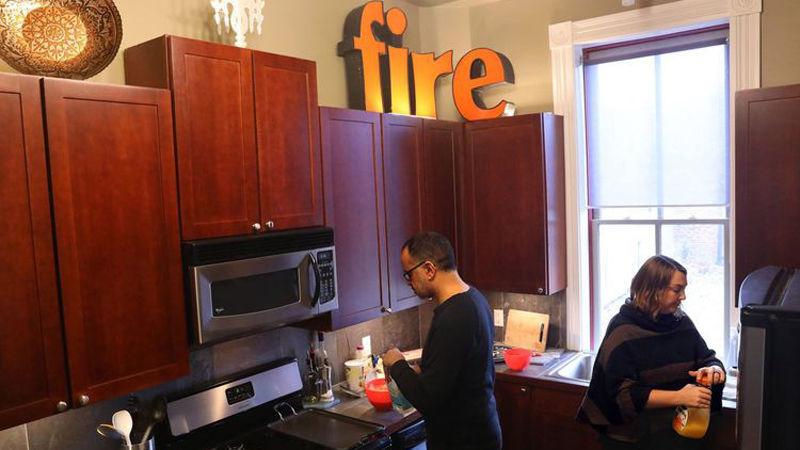 Prospective borrowers struggle to qualify for conventional mortgage loans in some areas, including north of Delmar.