Murderers are walking on the eve of trial. Her conviction rate is in the mid 20s. She refused to press charges in thousands of cases, thousands of cases she says need more evidence. Where do the find time to review thousands of cases when her office is already grossly understaffed and she's busy defending herself from an investigation for unethical behavior? At some point something has to be done, we simply cannot allow murderers and the murderers of witnesses to walk. Kim Gardner has no Plan B. And when you have no Plan B circumstances allow opportunity for others to create one for you.
Attorney general could prosecute more St. Louis murders under plan Gardner opposes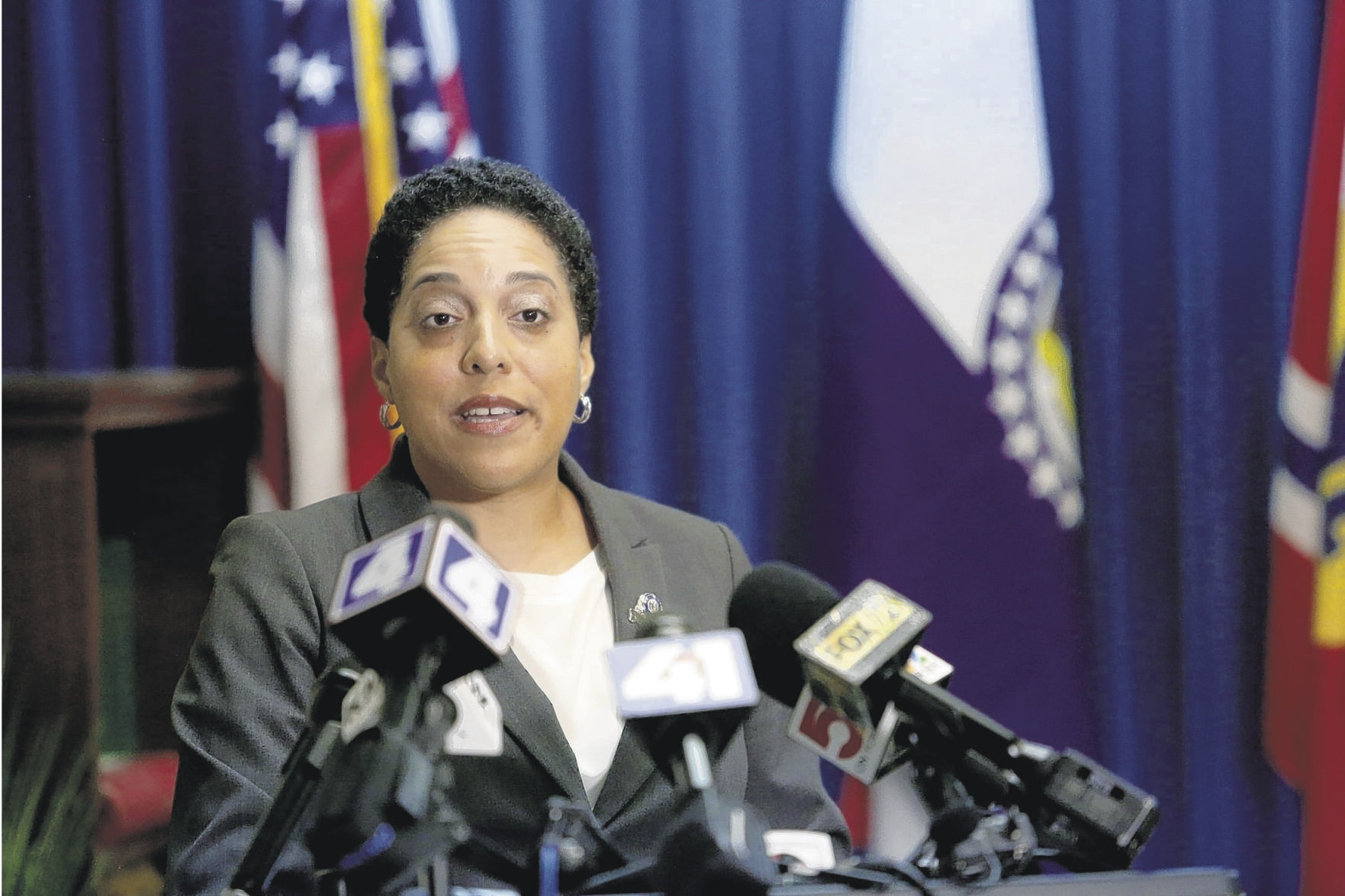 The St. Louis Circuit Attorney has said the city can't 'arrest or prosecute' its way out of its crime problem.