"municipalities with fewer than 5,000 residents that span no more than two square miles would be required to disband their police forces within five years."
"They have to rely on tickets to pay these officers,"
Crime does pay. It pays officer's salaries, is responsible for bigger budgets and the allocation of grants. Crime is high because there is no financial incentive or advantage in decreasing crime. These small departments are getting paid.
Small St. Louis County police departments would consolidate under Missouri House proposal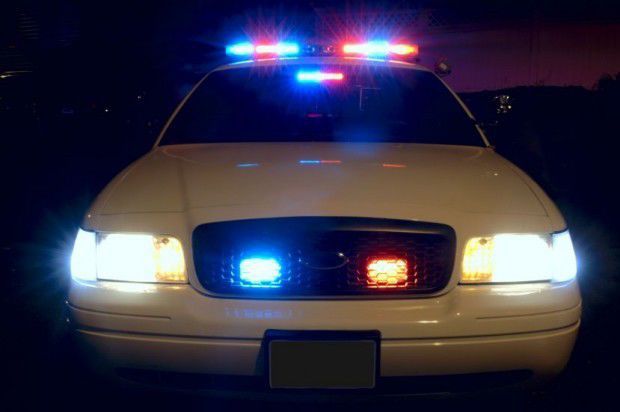 Under legislation sponsored by Rep. Justin Hill, municipalities with fewer than 5,000 residents that span no more than two square miles would be required to disband their police forces within