Morning fam,
The carnage continues. Cure Violence? Completely missing in action. Identity politics has not worked. Regional leaders have no solutions after squandering millions on quick fixes and feel good 'solutions'. More people are arming themselves and that can lead to accidental shootings...
St. Louis Police Identify 3-Year-Old Shooting Victim as McKenzie Murphy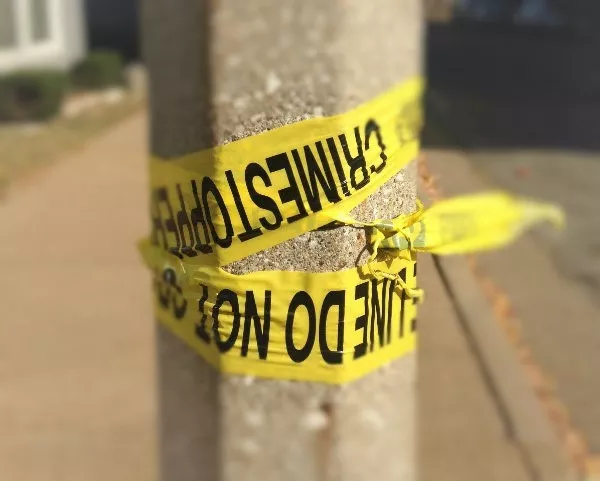 Police have identified a three-year-old boy who was killed nearly a week ago. McKenzie Murphy was shot on May 14 in a house in the...