More than 1/2 of the city's budget goes to fund law enforcement, on top of that, local law enforcement gets millions in state and federal grants to 'fight crime', and residents are taxed millions more to pay for more officers and better training.
Nobody is protecting and serving. Nobody is being protected or served. And crime stays at an all-time high
Police: 3 arrests, 3 sought following MetroLink attack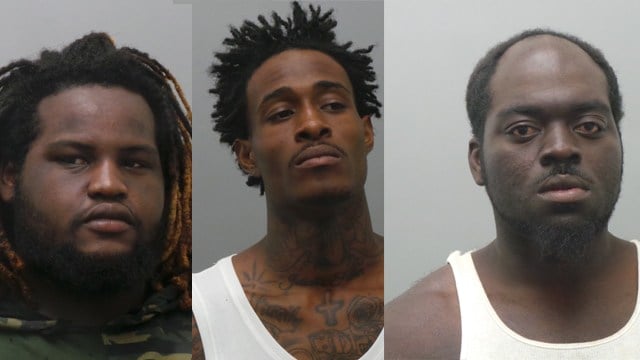 Three men have been charged with felony assault in connection to an assault that took place on the MetroLink Monday.