More surveillance. Yet for all this surveillance crime is high, murder is high, half of all murders are unsolved and thousands of rape kits haven't been tested. Now they want to introduce facial recognition software. Remind me again, exactly what are we funding? And how has any of it put a dent in crime?
Inside St. Louis' Real Time Crime Center, Cameras, Cameras Everywhere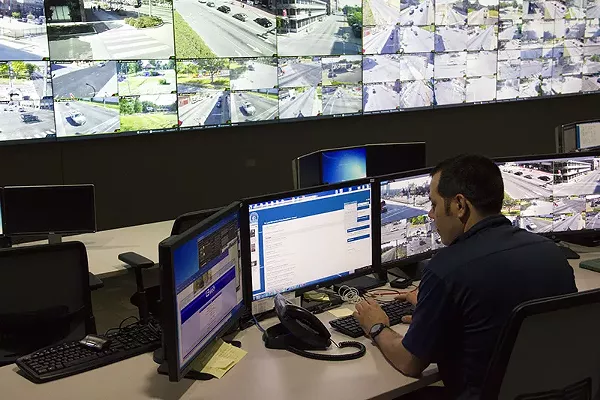 Like many large cities, St. Louis is increasingly wired for surveillance, with hundreds of distinctive white police cameras — complete with flashing red and blue...