More performance. Move over Deray, there's a bigger twitter celebrity exploiting 'black' issues. Obama embraced rappers and lgbt actorvists. Trump sticks with what he knows... reality tv.
#SIDENOTE No Deray or BLM clapback about Kim.
Kim Kardashian meets with Trump to discuss prison reform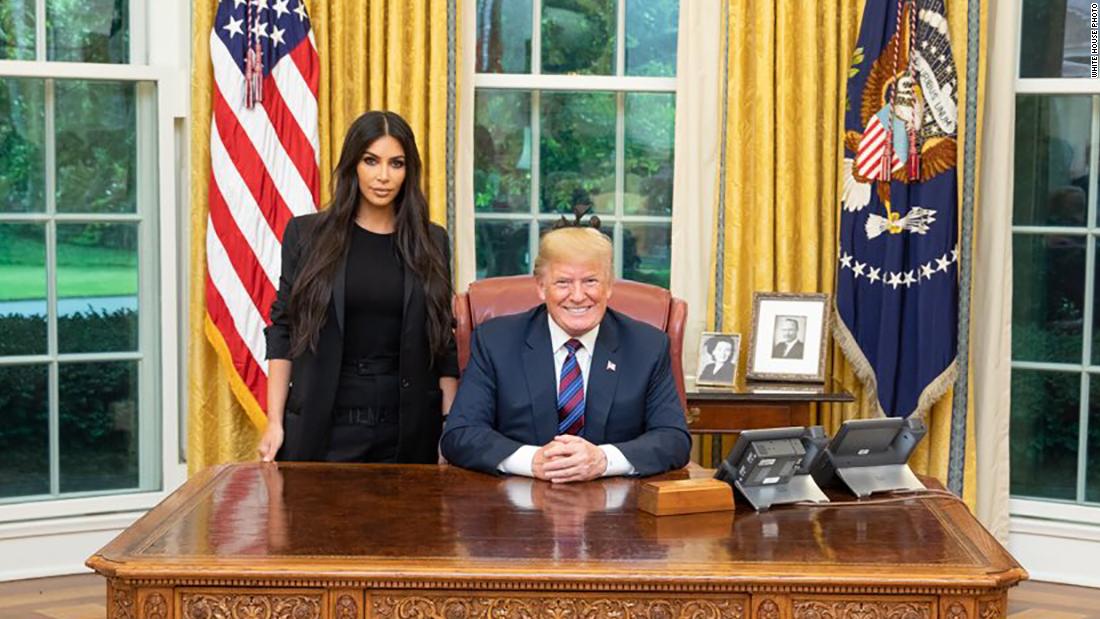 Kim Kardashian West met with President Donald Trump and other officials, including senior adviser Jared Kushner, at the White House on Wednesday to discuss prison reform.