More despair...
"A Ferguson nursing home plagued by infractions — and the alleged site of an elderly woman's rape — will soon be closed.
Christian Care Home is shutting down because it didn't have enough money to stay open, people who attended a meeting at the care center to discuss its closure said."
They're closing because they don't have enough money to stay open, not because of the infractions or the rape.
All the money, all the careers made off the Ferguson uprising yet no one is looking out for Ferguson's most vulnerable. Everybody is missing in action.
Troubled Ferguson nursing home to close, relatives of patients are told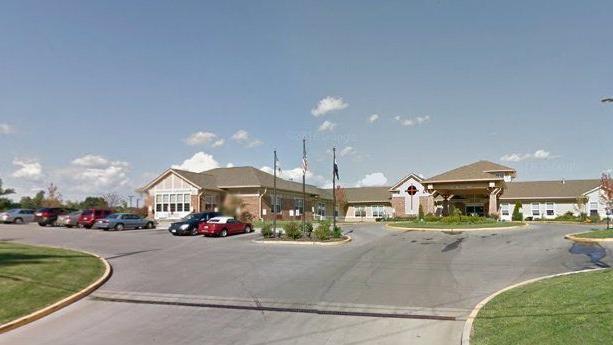 Christian Care Home representatives did not allow a reporter to attend a meeting about the closure, but people who were there said they were told Christian Care did not have