"MoDOT said the issue comes down to the Missouri Constitution.
The department said state law currently doesn't give it the power to grant access to law enforcement to collect data on the property."
They don't even research the law before tying another noose. They're used to operating with impunity when it comes to imposing their will on the masses. The law be damned.
MoDOT orders City of St. Louis to take down license plate readers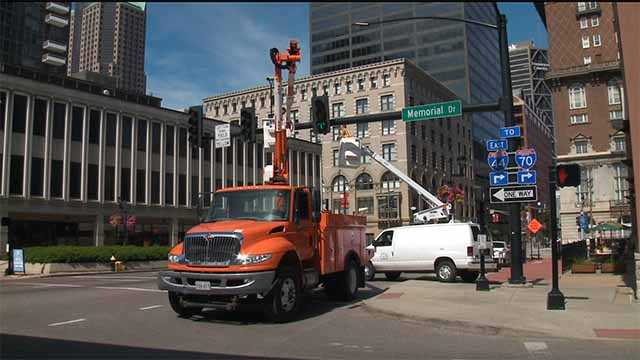 License plate readers were removed from two St. Louis intersections on Monday.