MO has a piss poor record educating black students. Entire school districts that serve black students lost accreditation. St. Louis public schools were unaccredited for over a decade. Why isn't Better Family Life marching to protect black students against candidates like this and existing school board members who do not have their best interest at heart?
This does not begin in our homes.
Self-described 'Confederate' running for Parkway School Board says she's no racist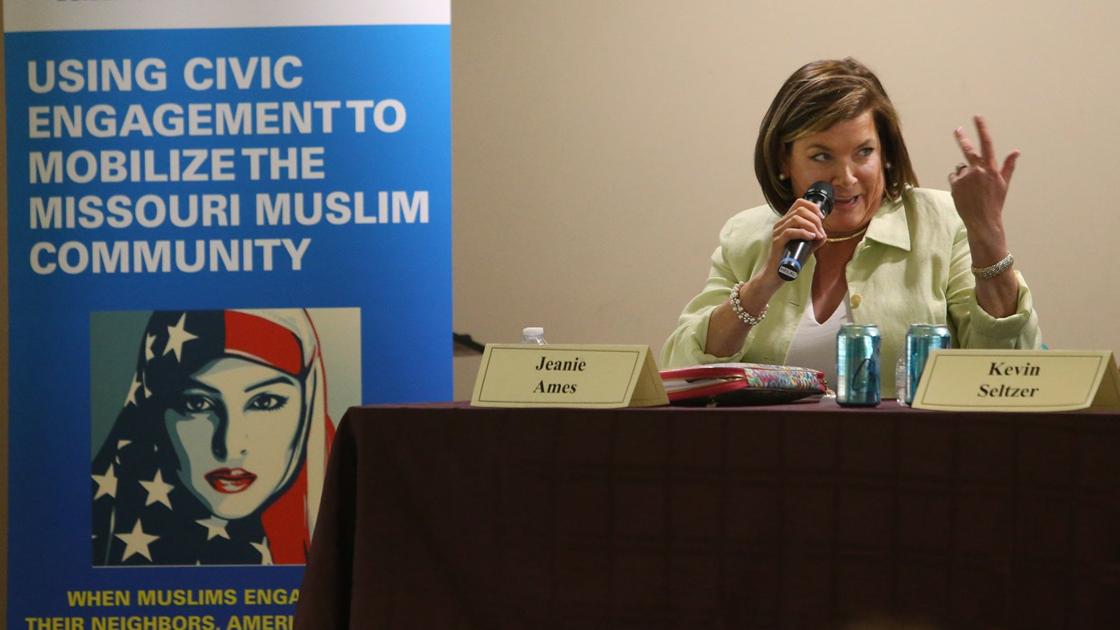 At forum, Jeanie Ames blames smear campaign, says she's "not a xenophobic, homophobic, anti-Islam, anti-Semitic racist."