"Missouri is leading the nation in the amount of outside spending in a Senate race, making it the prime showcase for the mega-dollar independent groups that have proliferated since the 2010 Supreme Court decision known as Citizens United opened politics to unlimited individual, corporate and union spending.
The most prolific outside spender in Missouri so far has been a political action committee and a separate dark money nonprofit affiliated with Senate Democratic Leader Chuck Schumer."
This is who Claire McCaskill is in debt to, not voters. Schumer is funding Claire to push the party agenda, not yours. If you think the agenda of billionaires is the same as yours , you're no diff than a Trump supporter.
Hawley vs. McCaskill: A sideshow battle of billionaire donors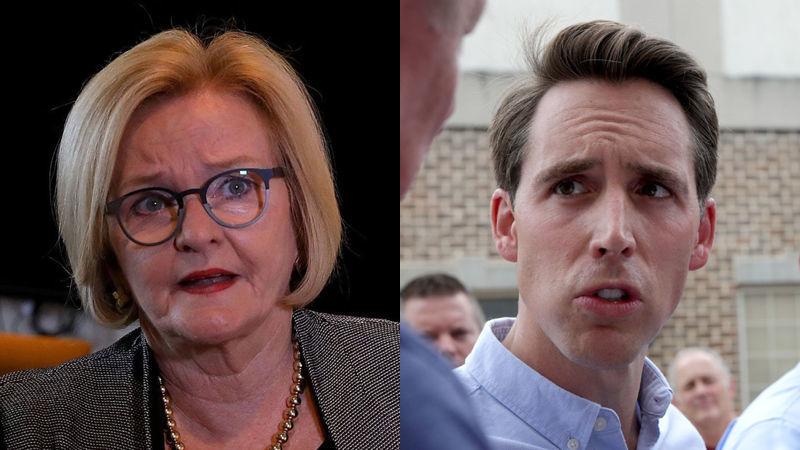 Independent groups are setting records and dwarfing candidate spending as big money pours into the pivotal U.S. Senate race.