Misconduct is overlooked and when forced to take action, bad officers are rotated to another department... Darren Wilson was fired from Jennings PD for misconduct then hired by Ferguson PD. Ditto for Officer Langsdorf who in death they're trying to make out as an exemplary officer, he was let go for misconduct and allowed to join another department.
The problem is not just white officers, its the culture of police, the blue wall of silence and the Democrat establisment machine that controls police.
St. Louis officer who hit a man at a gas station was accused of prior misconduct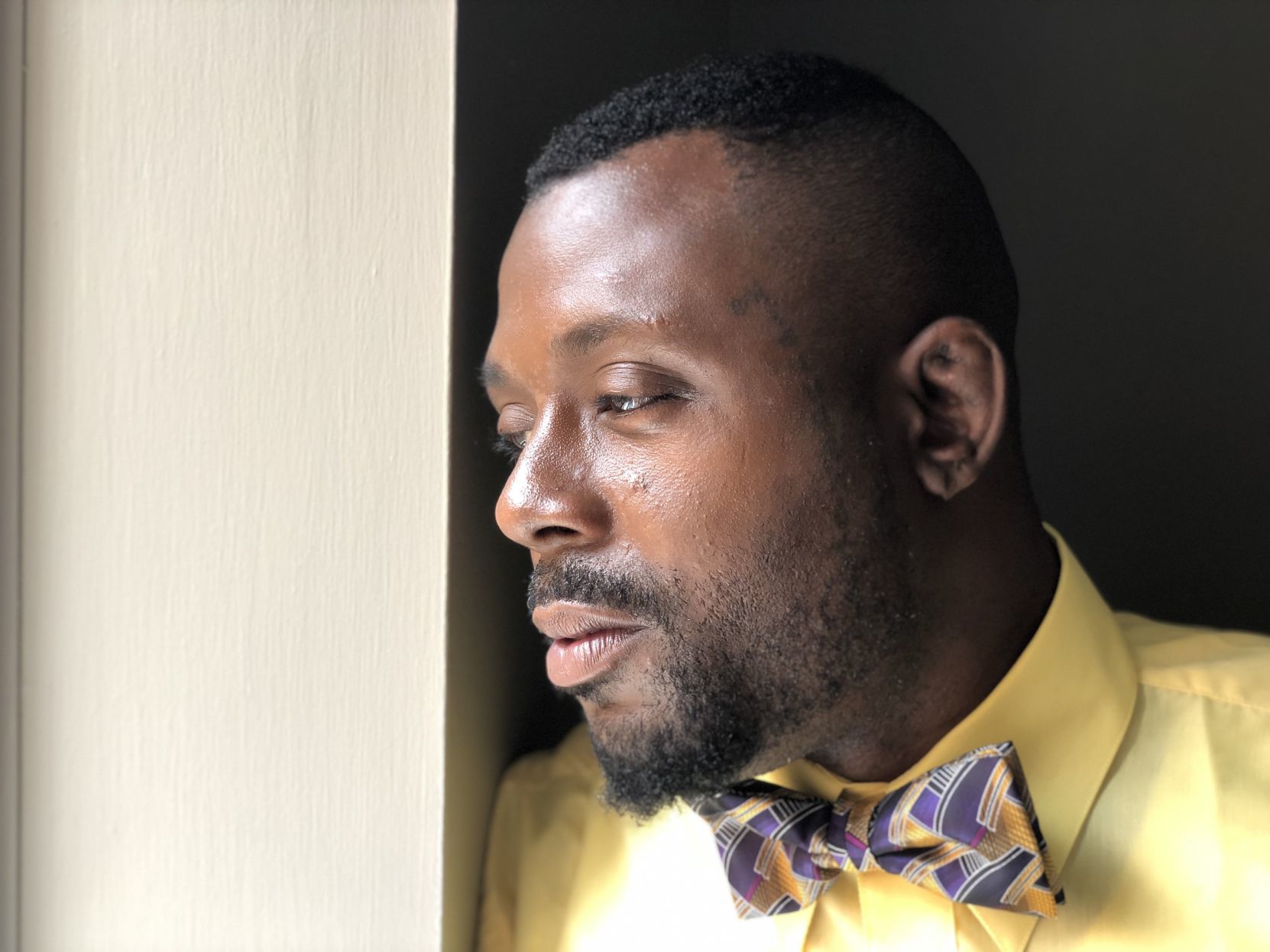 The same officer was working on March 26 at the Wheelhouse Downtown Bar when he pushed two people on the ground, according to an internal affairs report.