Minimum wage increase passed and they're already working to roll it back... Memba what happened last time when y'all got caught cheering a new state rep, the Republicans seized the opportunity to rescind the minimum wage increase and decrease it from $10 to $7.70. Dems allowed it.
Y'all thought your vote counted then too...
The Bottom Line: Is higher minimum wage good for Missouri's economy?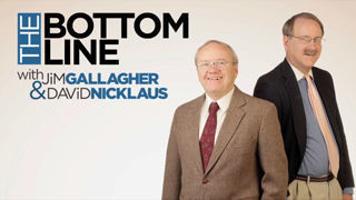 With Missouri's minimum wage set to hit $12 an hour by 2023, an estimated 300,000 workers are in line for a raise. Jim Gallagher thinks that's a good thing for