Memba when at first they told us it was the Pookey and Ray Rays getting shot, then it was you being in the wrong place or hanging with the wrong people... the murder of Patrice Thimes and the catholic supply store killer ended that notion... then it was hardworking people had nothing to worry about... this false sense of security led to Ameren workers, pizza deliver drivers getting shot and killed. Now it's open season.
Hazelwood man gets 18 years for carjacking Meals on Wheels volunteer, two others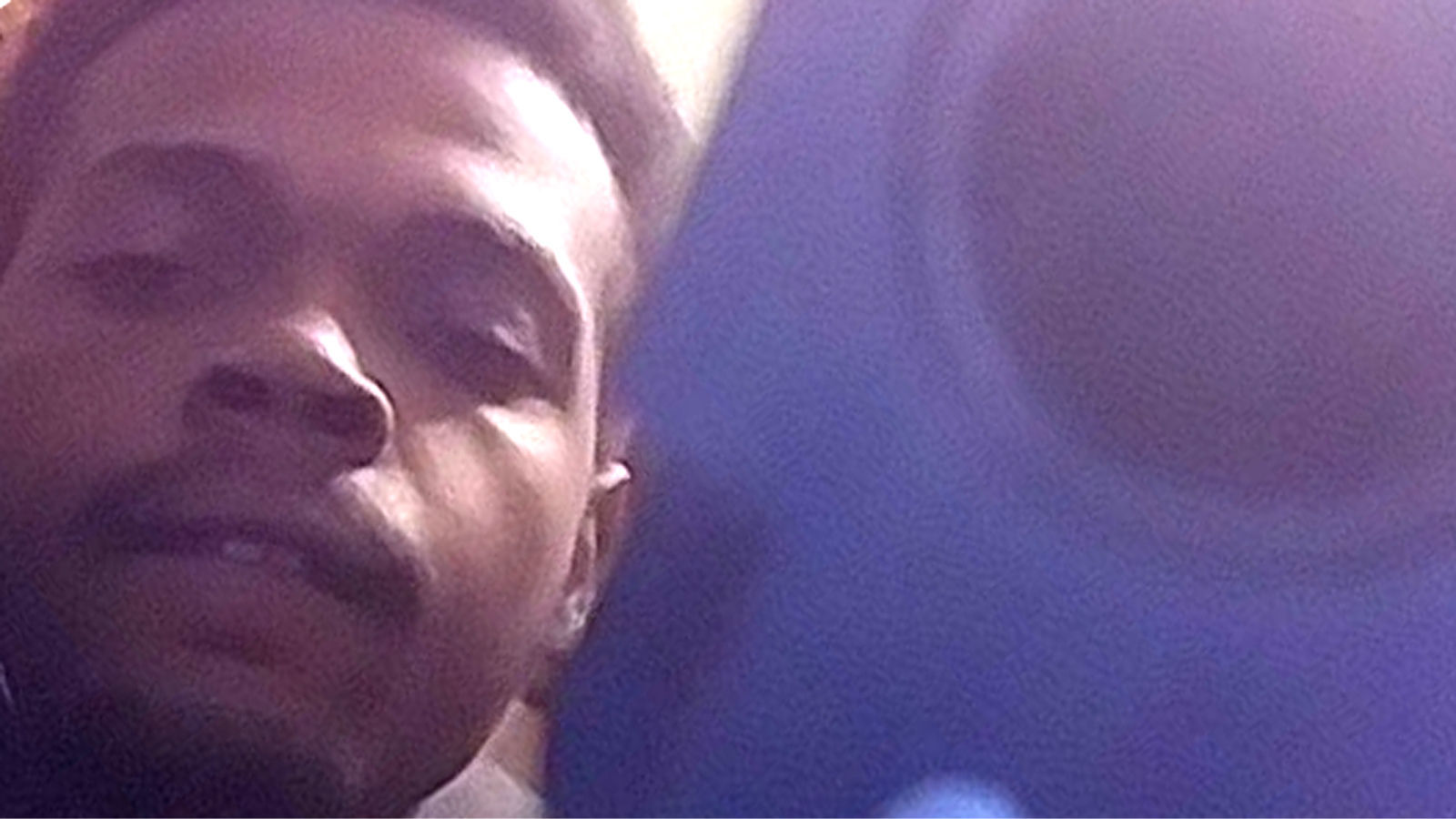 Jorion Garrett committed three carjackings in 2017.