Memba the white woman at Webster who embezzled hundreds of thousands, got no jail time, got to keep her job with a promise to pay back? Here's another one that will probably get 'sentenced' the same. Meanwhile we got police out here tasing our youth for stealing candy and falling asleep in class.
Former Washington University official embezzled $300,000 for trips, jewelry and divorce lawyers, feds say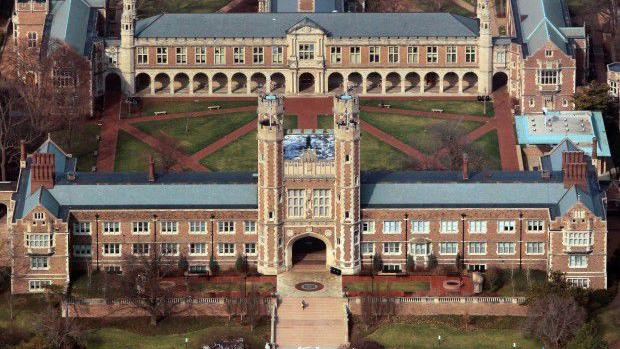 The former business director of Washington University's Division of Medical Education embezzled used the money for international travel, jewelry and other personal purchases, prosecutors say.