Memba Devonte? Still no mention of his 2 moms being involved in Black Lives Matter, how they forced him to carry a sign at that march... How they abused, neglected and starved him and his siblings. No narrative about intersectionality and allyship going tragically wrong... Crickets from BLM.
Hart family left shortly after child services visited, neighbor told agency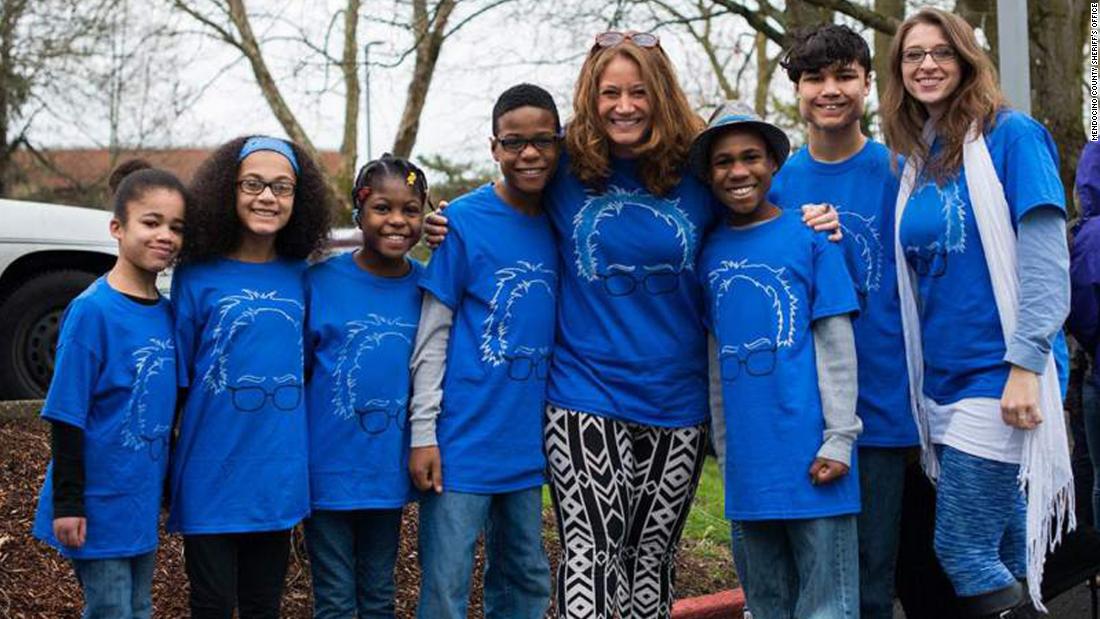 The Hart family packed up and left their home in Washington state shortly after a worker from child protective services visited, a neighbor told the department, according to a case report released Friday.