Memba all the talk about how they were gonna transform Texas? All the talk about black representation and how black judges, especially women judges would be the change?
Meet 'Black Girl Magic,' The 19 African-American Women Elected As Judges In Texas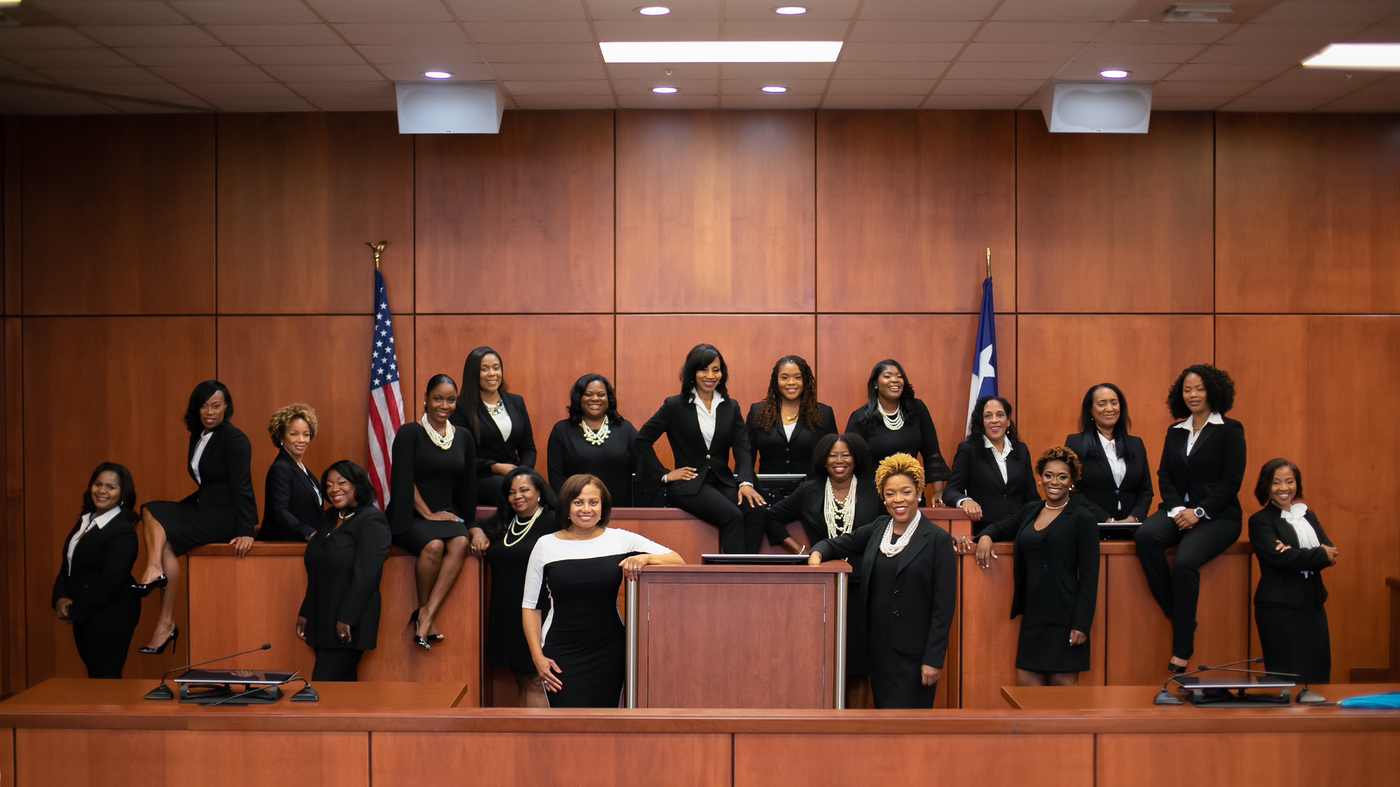 Harris County, Texas, took a giant step toward representation this month when it sat 19 black women judges to the bench.