Meanwhile…
His crime? Running into heavy traffic and resisting officers' attempts to stop him.
His sentence? Death.
Homeless Maplewood man dies after Taser shocks by St. Louis police and sedation by EMTs, family says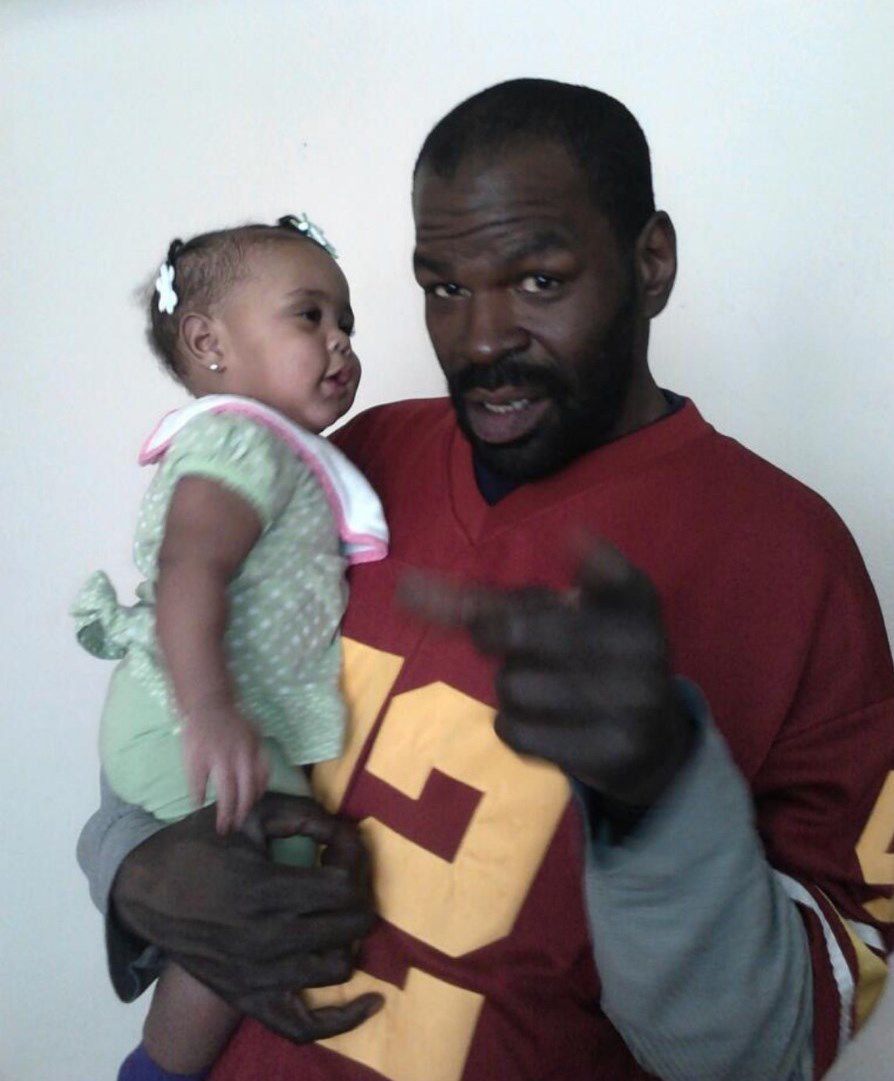 Julius Graves, 43, was taken off life support by relatives Wednesday, four days after an encounter with police and EMTs.