McCulloch didn't care about costs... he didn't care if he was right or wrong... or if people agreed or not with the cases he pursued. Bell gets in there, he's tip toeing, ducking and dodging... McCulloch fought harder for this case than Wesley Bell ever did for Mike Brown. Any black won't do.
Messenger: Bell drops old case pushed by McCulloch's office, laments 'huge waste of resources.'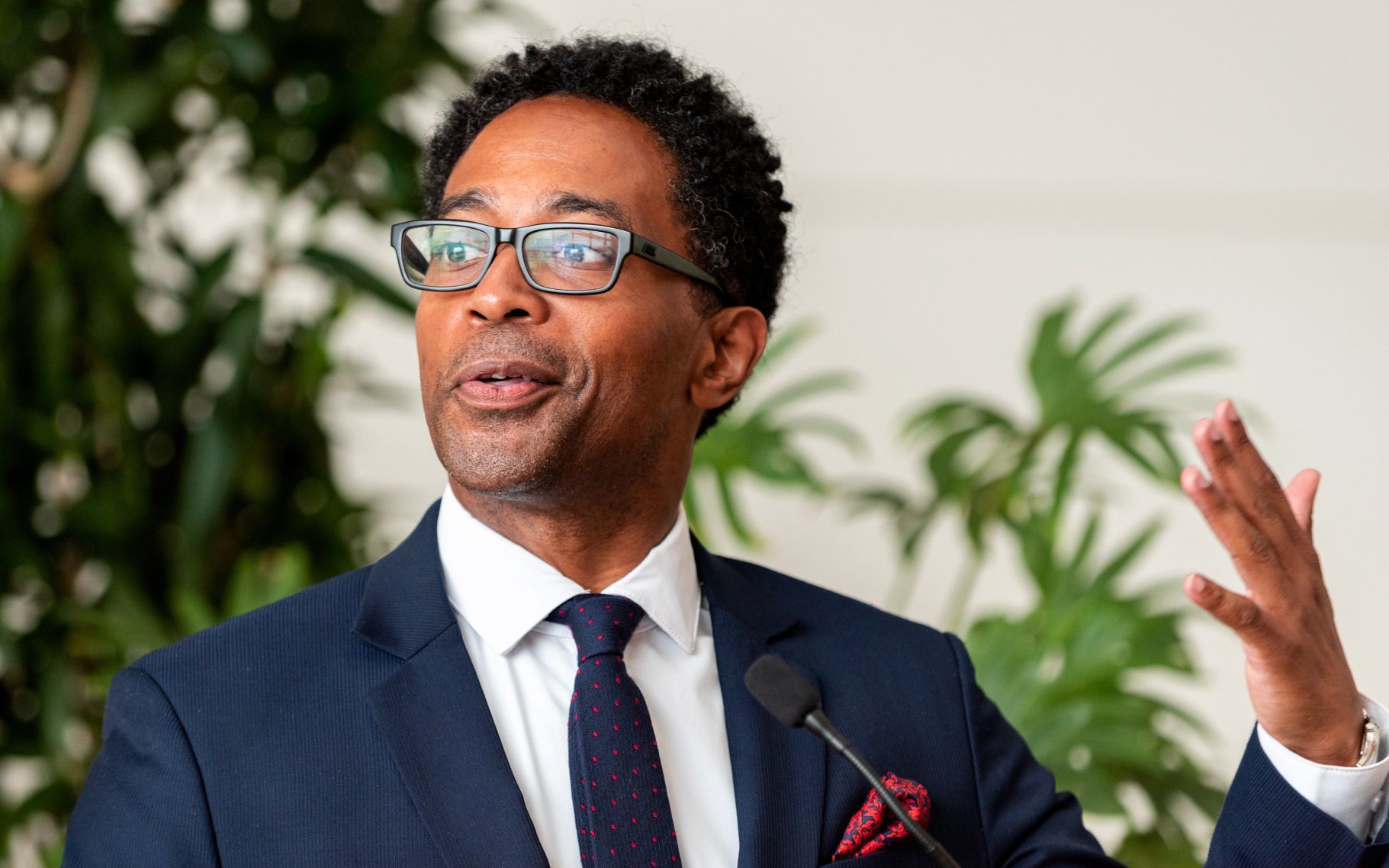 Attorneys for defendant suggest former prosecutor had personal beef with their client.