May hold? There needs to be a federal investigation of not only McKee, but past administrations, the current administration, past and current members of the Board of Aldermen.
Aldermen may hold hearings, call for criminal investigation of McKee deals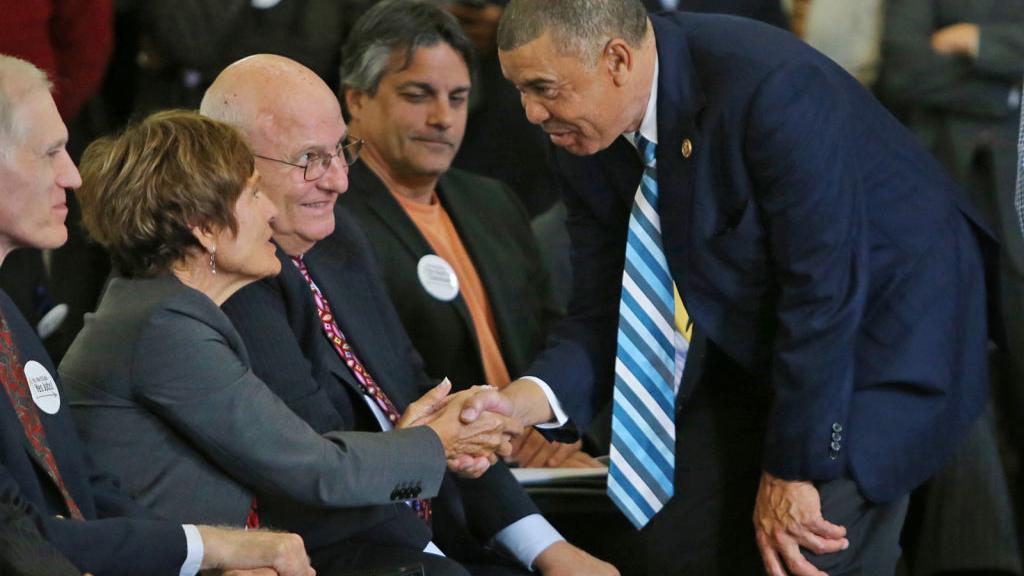 Aldermen Spencer also claims city inappropriately amended development agreements with McKee.