Many of our schools have lead in the water... memba fountains being shut down? What is the lasting impact of lead in water in addition to the physical effects? Aggression? Paranoia? Violence???
About 30,000 Missouri American Water customers have lead service lines. Why will replacing them take 10-plus years?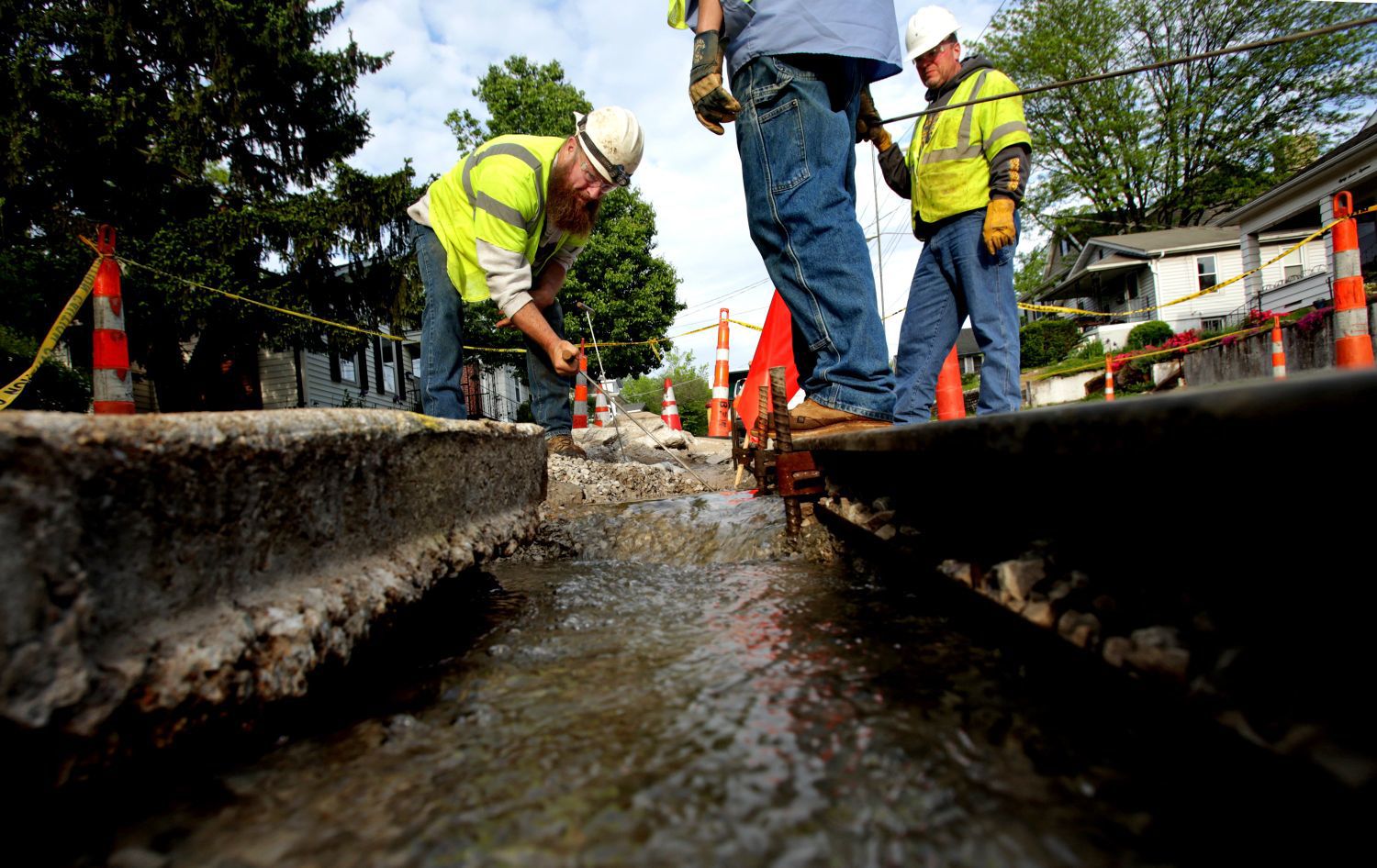 About 6% of the company's customers have lead lines that pipe water into their homes.