Love him or hate him Lacy Clay is a legacy, the Clay name carries a lot of weight from St. Louis to Washington DC. He may be MIA, but he knows politics, elections, how to flip the switch and get out his base when his ass is on the line.
So many takeaways... St. Louis is not New York. The Ocasio-Cortez effect will not work here. Its barely working for Ocasio-Cortez.
Strong local black support base > Support from white progressives, outsiders and nonprofits.
The limited number of whites who identify as progressives locally will not cancel out the number of black people who will vote. Outsiders cannot vote locally and nonprofits cannot deliver the vote.
Social media hype, is just that. Hype. Don't believe it.
Failing to engage with those who speak for black people while staying in the face of white media makes you even less appealing to black voices of influence you will need. Once you show you embrace intersetionality at the expense of black issues, its a wrap.
Missouri Rep. Lacy Clay survives primary challenge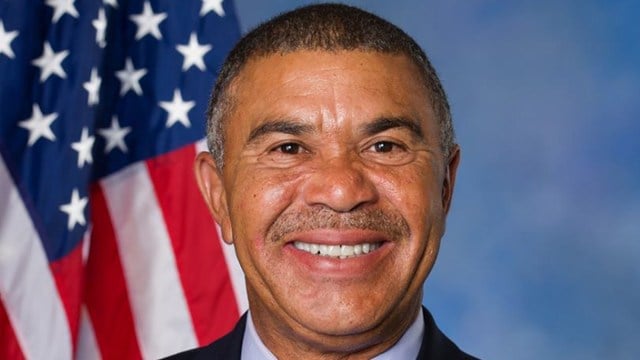 Nine-term Rep. William Lacy Clay of St. Louis has held off a challenge from activist Cori Bush to win the Democratic primary.