Look who was all up in the mix...
"Social media companies and their executives have expressed support for activists, movements, and free speech. Mark Zuckerberg endorsed Black Lives Matter and expressed sympathy after Philando Castile's killing, which was broadcast on Facebook Live. Twitter's CEO Jack Dorsey went to Ferguson."
"Above all, the companies articulate their role as a home for free speech about important social or political issues." <-- That's what they say, all while censoring black activists... while being in cahoots with the feds labeling us black extremists... while allowing their platforms to be used by big brother to watch those of influence.
Facebook, Instagram, and Twitter Provided Data Access for a Surveillance Product Marketed to Target Activists of Color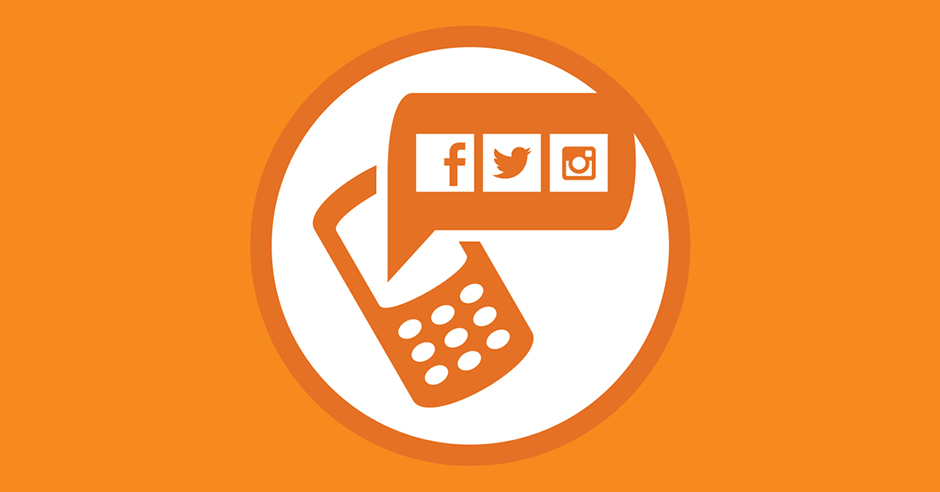 The ACLU of California has obtained records showing that Twitter, Facebook, and Instagram provided user data access to Geofeedia, a developer of a social media monitoring product that we have seen marketed to law enforcement as a tool to monitor activists and protesters.