Like not voting for those who vote against our interests.... Memba all the hoopla about black women being the deciding factor for Doug Jones victory in Alabama? The caping black democrats in St. Louis are doing for Clair McCaskill? We learned nothing from Bill Clinton,
"A provision in the Economic Growth, Regulatory Relief, and Consumer Protection Act would exempt the large majority of mortgage lenders from key disclosure requirements that help the government identify racial discrimination and enforce fair housing laws. The provision would facilitate redlining, allowing lenders to deny loans to black homebuyers, while also giving lenders carte blanche to overcharge black homebuyers or steer them into the same predatory loans that exploded during the financial crisis, pushing countless families into foreclosure.
Yet this bill, which would widen the already staggering racial wealth gap, won support from more than a dozen Democratic senators, including members such as Tim Kaine, Mark Warner, Claire McCaskill, and Doug Jones who rely on black and Hispanic voters to win elections. "
Democrats Back a Bank Bill That Could Hurt Black Homebuyers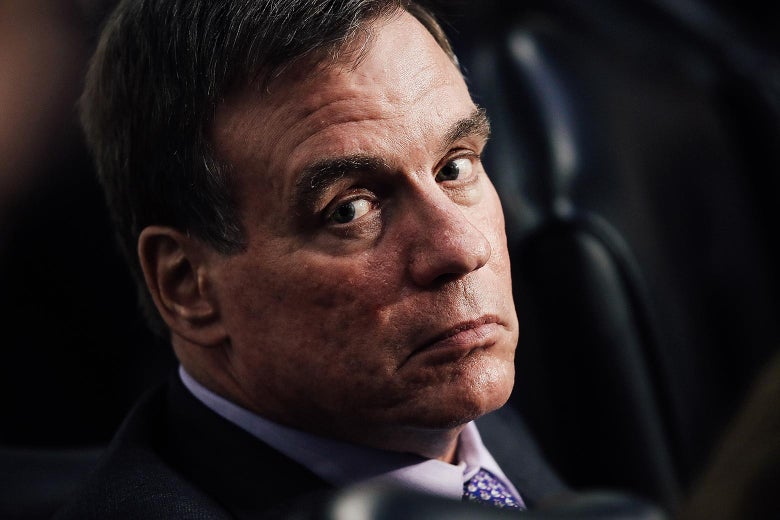 A Senate bill passed on Wednesday would loosen regulations on redlining.